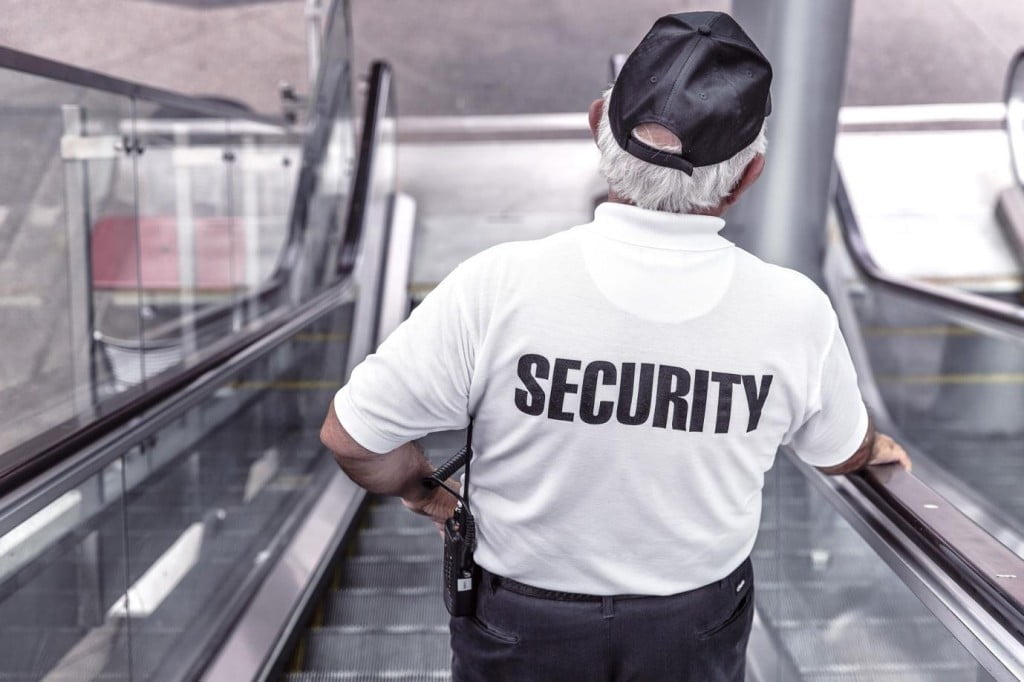 In need of a professional security guard? Advantages of having a security guard are many but selecting one can be difficult and tricky. So hold on and consider several points before appointing a guard. The task is surely not impossible, hence, keep in mind these following points before starting your search.
Decide Everything:
Before taking any first step, jot down all the points in mind. Think about what you are exactly looking for. Know your purpose, whether business or personal, long-term or for a day or hour. Also keep in mind if there are some additional requirements that you are expecting. After setting everything in place, start your search.
Research About the Provider:
It is very important to know in-and-out about any company or service provider before buying any deal from them.  Confirm from various social and legal platforms, if the company has a positive image in the market. Their name should be clean.
Check for History:
Go through the profile of security guards and check for their qualifications. Not only their qualifications, but also try to know more about their capabilities and skills, like speaking ability, communication skills, grasping and learning power, and so on. It is important to know if a particular person has ever had an involvement in any kind of ill-practices. Find out through the company, if there were any complaints filed against that guard by any of their previous clients. Background checks can be time-consuming and an expensive affair, but it's worth all the money.
Look for Licenses:
Check with the company if their candidate has proper licenses and paperwork that are required to become a professional security guard. Make a list of all the licenses they have, including the ones they don't have, as this will make it easier for you to assess that person. Also, find out if the person has enough and valid insurance. In case if any mishap, their insurances should heal the damage caused.
Consider Physical Attributes:
Apart from all background checks and abilities, the most important aspect that needs to be checked is the physical appearance. He/she should be fit and strong. He/she should be capable of taking physical pressures in tough situations. At the same time, their personality should be pleasant as they are the first face that people see when they visit you.
DO NOT rush, take your time, do your research well before hiring security guards and make sure they do everything that a security guard can do. Hiring an unqualified, untrained or inappropriate guard can be risky to you and your safety. Also, don't forget to understand all the rules and policies of the security service providing company. Apart from security guards keeping you safe, there are other security systems also that can keep you safe and unharmed. For any more information about such system like security cameras and other devices and equipment, manned or unmanned services, get in touch with the best security services in Alberta and Calgary.