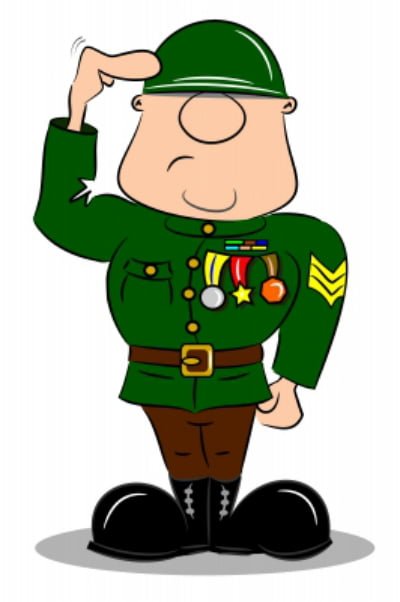 In the oil, gas and industrial sector, threat and risk levels can vary dramatically depending on world politics, supply and demand issues, or environmental concerns, among other things. Security will keep full logs of any entry into the camp site, and stop anyone without identification to pass through. There are also other things which can be carried out by oil field security guards. This blog will help you understand some of the other duties which the oil field security guards can carry out for your camp.
Risk Assessment
To ensure the success of any assignment, effective risk management is necessary. A security guard at an oil rig can be one of the best persons to carry out risk management. Oil field security guards can to the risk assessment From the initial construction, through to the on-going operation and maintenance of your assets, we can help you identify, assess and manage risks associated with the cost, performance, safety and scheduling of your project.
Security Patrolling
Patrolling throughout the area of the oil camp is one of the prominent responsibilities of security guards for camp. The whole area of the oil site is vast and the security lapses can be avoided only when there is visual inspection from time to time. Potential trespassing, leakages or breakages can be avoided due to oil field security.
Restricted Items
Every camp will have a set of restricted items that are not allowed inside the camp. This could range from alcohol to certain electronic times to flammable materials. Oil field security guards ensure that the rules are adhered to and the restricted items are not snuck into the camp.
Reporting And Documentation
Reporting and documentation is an important part of work at the oil campsites. Detailed reporting and documentation is very much necessary. Oil field security guards can do the work of reporting and documentation of various events and help in maintaining the paperwork. The guards can be trained to do the reporting.
Incident Reporting
Incidents like oil spill, oil pipe leaks and other hazards cannot be unnoticed. Such incidents can take a major toll of life and property. A proper reporting of such incidents can help in making the required modifications and claim insuarances if required. Incident reporting also helps in security audit. Oil field security guards can do the work of reporting incidents .
GPS Security Group will Keep your facilities and people safe & secure at your remote camps. An appropriate balance between safety and security must be achieved in order to create the most secure and safe environment.