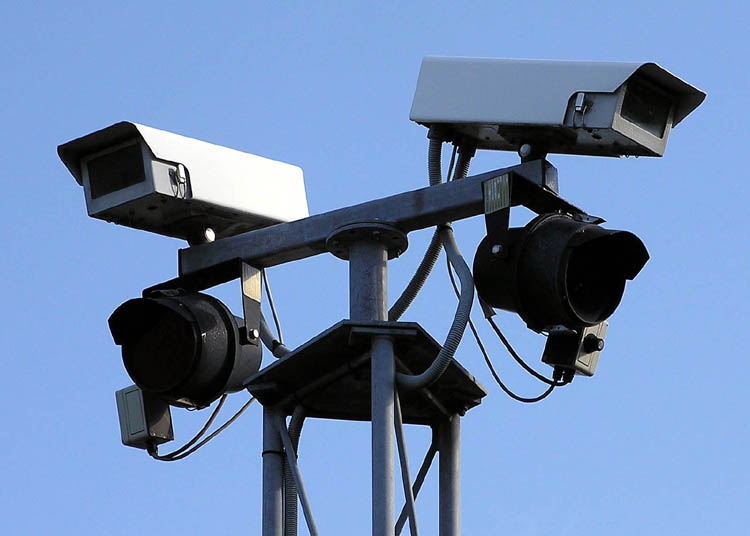 Mobile surveillance systems enable you to monitor your construction site and identify dangerous situations. They are beneficial for different business sectors and enhances the security of business operations. Construction sites are often large and require continuous monitoring. Let's take a look at how mobile surveillance can become useful for your construction site.
Prevent Theft
A construction site has many raw materials like metal beams, equipment like concrete mixers, and various other construction tools. The fact that raw materials, tools and equipment are stationed on-site, means that good security is essential. A mobile surveillance system simply keeps an eye on the construction site at all times, without fail.
Vital In Case Of Injuries
In case, there is an injury on the construction site, the responsibility comes upon the company. Hence, having a video feed of the event not only helps identify if any mistakes were made, but it also assists in the clearing the company from any blame that may be put on them.
Helps Enhance Safety
The job of a surveillance technician is two-fold. One is to ensure that the construction site is secure and free from theft and criminal elements. Second is to ensure that everyone adheres to the safety rules that are laid down. This is a crucial role in preventing serious accidents at the construction site.
It's Portable
When you manage many construction projects at multiple locations, a mobile surveillance system is quite useful. You can transport the mobile surveillance unit as and when required for your projects. In turn, you are able to reduce costs and enhance security. It is quite useful if you conduct many short construction projects.
Having a mobile surveillance unit has many benefits that you can bring to your construction site. At GPS Security, we offer professional solutions to construction firms to enhance the safety and security.