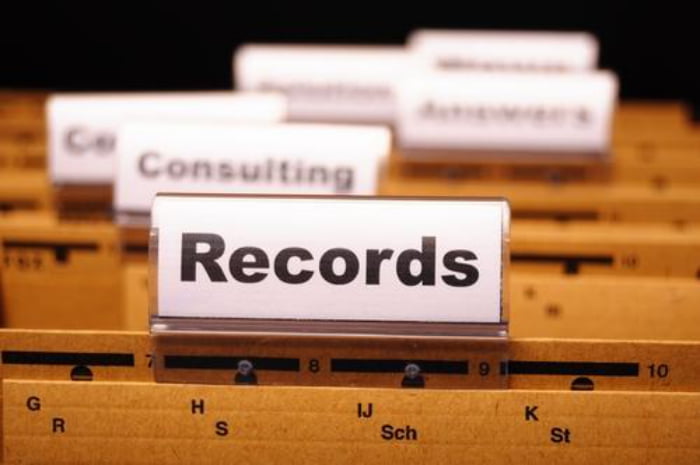 Are you aware of all those security badges employees make use of to get entry into their office buildings? Many of these security badges can be hacked. The idea behind an access control card is to allow only the employees to get entry inside in the office building. Without proper security badge, anyone would walk in the building gaining access without any notice. The access control card is the latest measure of defence against such action having their own set of risks. In order to avoid security system hack, the following business security tips must be followed.
Maintain Records
Accurate records should be maintained after issuing access control cards to any employees. Cards are issued in strict trust that proper measures will be taken to ensure their safe keeping. Losing access cards can result in a major financial loss to the business and expose the employees to unnecessary risks.
Handle With Care
The access card hacking most often occurs when the card gets stolen. It is very important to take proper care of this card to avoid security system hack. The employees should be warned in advance so that they take extra efforts to keep their access card secure. Always ensure that the access control card are kept with the respective employees when in office. In some offices, the same card is used to access the computer. At the loss of an access control card, any outside visitor getting hold of this card can get an easy entry into the building and can navigate through the build and access vital data. These cards should, therefore, have some PIN code to open a door.
Report Immediately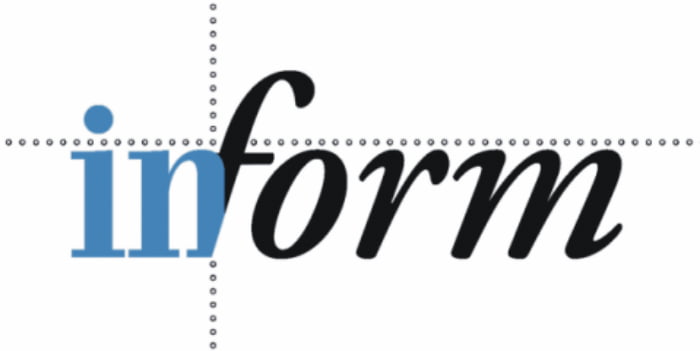 In the cases of loss of access cards, do not panic. Without wasting time bring it to the notice of the concerned office staff members. The access control cards are advanced methods of controlling access to an area but they do have their limitations when used without the visitor management services. Having a password ensures an extra layer of safety. It is possible that your card is not misplaced but has been stolen. To avoid security system hack, get in touch with the authorities concerned so that the card can be cancelled and other necessary procedures can be carried out.
A control access card itself has proven to be vulnerable to sophisticated attacks. Thus, dual authentication methods must always be used, such as a card and a PIN. All the above-mentioned business security tips must be followed to avoid access card hacking.
If you wish to ensure that the security in your business is air-tight, reach out to security professionals to review your system.