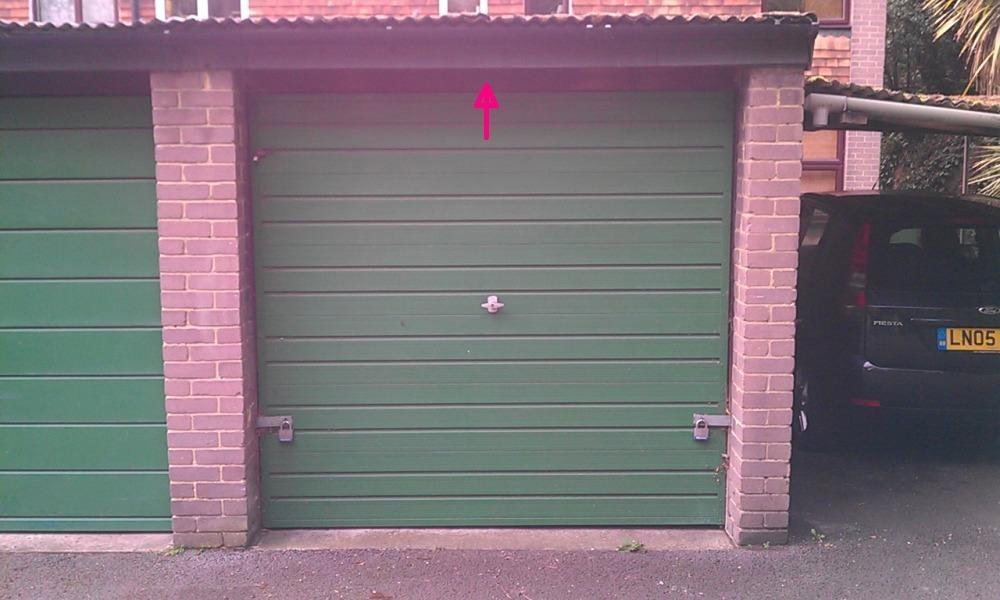 When we think of home security, the garage is at times neglected . This could be problematic, as garage is one of the most vulnerable areas when it comes to burglary. There are various items in the garage such as the power tools, lawn mowers, and cars which are very appealing to the thieves. Also, if the burglar makes an entry into your garage, it will be easy for him to break into your home. It is, therefore, essential to keep your garage under surveillance.
Following is the list of garage security essentials. If you do not have any of these things, your garage security is not good enough.
Reliable garage door
It is very important to secure the door of your garage as any other entrance doors. This way you would be able to prevent burglars from entering your garage. If the burglars gain an entry into your garage, it is not difficult for them to get access into your home. Make sure that your garage door locks properly, which can include a deadbolt, having multiple locks, or putting in padlocks with a programmed entry code. A metal door is best to ensure garage security.
Timers
You often forget to put the garage door down when you are leaving home in a rush. However, when the garage door is left open, it is an open invitation for burglars to come in. If you have a timer, it will signal the garage door opener to close the door after a set amount of time. You can easily install a timer on your garage door or on the keypad that connects to the opening and closing control.
Motion detector lights
Motion detector lights detect body temperature and any moving objects. Warm objects like cars, animals, and people are easily detected by motion lights. The motion detector lights immediately turn on when motion is detected and they stay on for a preset time. The lights then shut off until motion is detected again. This is a good idea to keep away burglars and strengthen your garage security.
Video monitoring
Another way to ensure garage security is to have video monitoring installation done. When a potential burglar knows that the place he is trying to break into is under surveillance, he would not attempt to go forward with his plans. A burglar does not want to get caught and with video monitoring, the chances of confining a burglar are easy. Hence, having video monitoring in place you will be able to keep the burglars away.
Alarm system
If you have an alarm system attached to your garage door, you can be relaxed. When a burglar tries to enter your garage, the alarm will go off and you will be able to react to the situation quickly. Also, it will be effective in deterring the burglar and he will run away immediately. An alarm system is important not only for your home but also for your garage security.
The things mentioned above are absolutely necessary for the security of your garage. If you have all of these, then your garage is under complete surveillance. If not, you should consider them to ensure complete garage security.
Image Source: photo.mybuilder.com