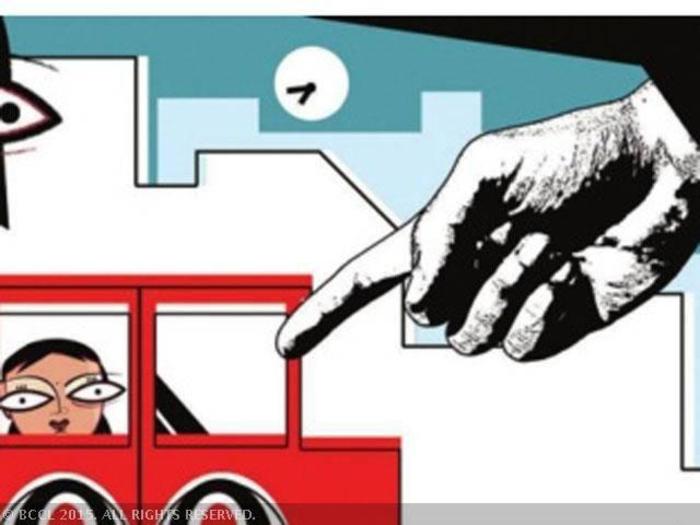 Every business is prone to risks and threats but in order to derive maximum profits, you have to face the risks and threats effectively. There are many ways to protect your business from physical threats. The best way to ensure the security of your business is by providing security defense training to the employees.
The workplace is an area that is accessed on a regular basis by the employees. The employees know the ins and outs of of the work area and can spot out any minor changes that might have happened in the business area. Preventing, deterring and detecting physical threats in office becomes an easy task for employees.
Following are some employee security tips that can make your business security system more powerful.
Employee Safety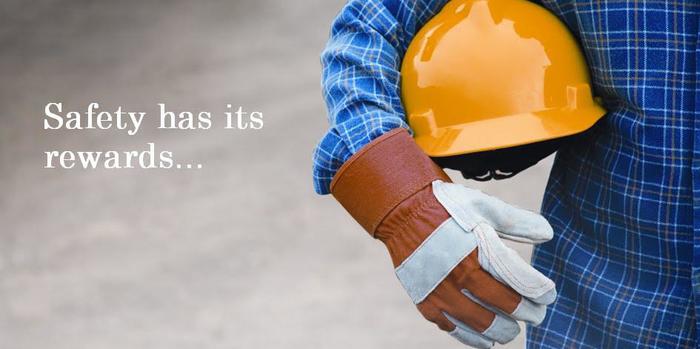 If employees feel secure in their work areas will they be able to provide security to others and the business. The priority of any business is to safeguard their employees' lives. When the employees are safe, they can focus on productivity and other job responsibilities. Hence, security of employees is the first step to strengthen your business security system.
Human Threats
Intruders might find a way into your office. but employees will be able to make out that the person is an outsider and hence, does not belong in the premises. The employee can ask the outsider for his identity and ensure safety checks.
Having video surveillance in place, employees can easily make out any new faces in the work area. It is easy for the employees to detect any intruder in the business. Thus, employees can be the best part of your business security system.
Presence of Mind
Security company for businesses believe that employees must be alert at all times to ensure security of businesses. It is the responsibility of the employees to look after the business and its assets. Also, the employees need to take care of all the business related information. A minor information leak can become a major security hazard for the business. For example, aprototype iPhone was left at bar by apple software engineer. Apple prides itself in their secrecy and this was a gaping security breach.
Having presence of mind on and outside work premises is necessary for employees. This is one of the steps that will increase the security level of your business.
Employees are above all the security measures the business can take. Any type of security issues can be best taken care of by the employees. Be it alerting the security guards or calling the police, the employees can handle the business security system efficiently. The employee security tips mentioned above can be useful in securing your business from most of the physical threats.
To ensure advance security, hire a security company for businesses. They provide complete security for your business.