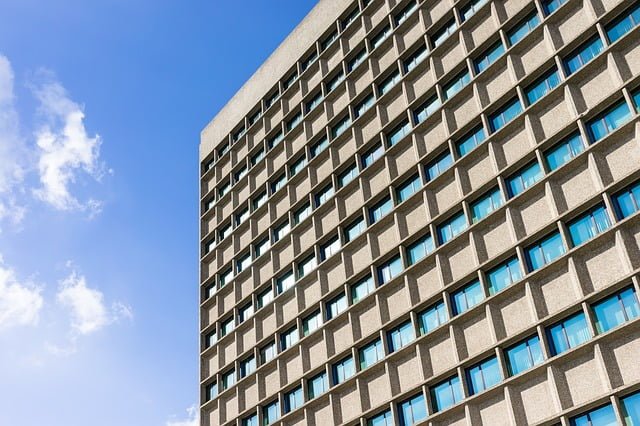 Whether you own a condo (condominium) apartment or rent it, you must have all the essential security systems and services. These systems and services ensure an all-around safety for you and your loved ones. Let's have a look at some 'must-have' security systems and services for condos.
CCTV Systems
By installing CCTV cameras in various parts of your condo property, you can monitor the entire property. Modern CCTV cameras record the footages in a higher resolution which can be viewed anytime by the monitoring staff. The CCTV cameras provide the peace of mind and a sense of security to the residents and visitors as they know that the property is under stringent surveillance. Also, the presence of these cameras act as a visual deterrent to the criminals and they avoid breaking in with the fear of getting caught easily. If in the unfortunate cases of damages or criminal activities, you will have high-quality security footage for an investigation.
Security Guards
The security guards are in charge of safeguarding the condo property and maintaining order in and in near the vicinity of the property. All the condominium apartments have certain rules and regulations set for the residents. Along with keeping an eye on the property, these security guards also make sure that the residents and visitors follow the rules and don't violate any. You can hire special security guards like fire watch or alarm response security guards. These skilled professionals can perform additional tasks. For example, fire watch security guards can identify the potential fire breakout and tackle the situation in the best possible way.
Alarm Systems
It is smart to install an alarm system on every access point of your condo property. Today, a variety of modern alarm systems are available in the market that have unique features. Some systems produce high-pitched alarming sound during an unidentified break-in, whereas some ring an alarm during fire, smoke, frost, carbon monoxide poisoning, etc. There are also some systems that monitor all these situations and notify the security guards. Some alarm systems are connected to the monitor room where the professionals monitor the alarms and deploy a team of trained professionals immediately when the alarm gets triggered.
To learn more about condo security systems or to know more about the different types of security systems we provide, call us today. Our 
Edmonton security services
 offer a wide range of security systems and services for not only condos, but also for commercial properties.