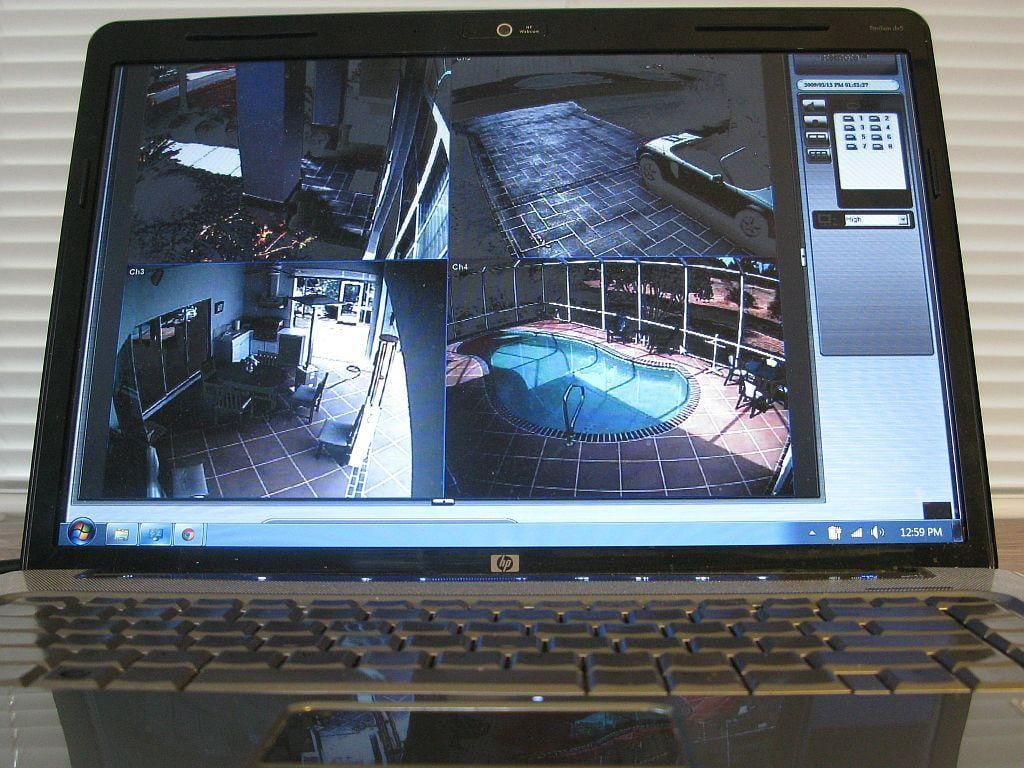 Nobody wants to live in an unsafe community. But is any community safe? I don't think so. The fear of theft and crime is everywhere. You need to take steps to make your own community a safer place to live in. Obviously, you cannot do this on your own. You will need the help and support of others living in your community. With the help of all these people, here's what you can do:
Communicate
Everyone is busy with their work and private life. There is no time for social bonding with neighbors. However, it is important for you to know your neighbors as they are the ones who will come for your help at the time of an emergency.
Each community should have some events for the residents where people can come together and talk to each other. Only if you're in good terms with your neighbors they will be willing to help you and you will be eager to help them in difficult times. Thus, communication between people of the community is essential.
Video Monitoring
If crime is a serious issue in your community, it is good to have video monitoring in place. Video monitoring will help  keep your community safe. If any criminal activity occurs in your community, the video footage will help track down the criminals and eliminate crime from the area. Video monitoring and other security systems are easy to install and you should consider installing them in your homes too.
Security Guard
It is not possible for you or anybody else in your community to keep a watch over the community area 24/7. Having a security guard will be a good idea. A security guard will keep an eye over each stranger trying to enter into the community. Also, he will have a register where all the records of people coming in and going out will be maintained.
Encourage Outdoor Lighting
Dark areas are great hiding spots for burglars in the night. It is, therefore, important to eradicate all the dark places in your community and have street lights everywhere possible. This will reduce the number of hiding places for any thieves and they can be caught easily.
These are some easy ways to keep your community safe. However, if your community is prone to criminal activity, these steps won't be enough. You should make a more full-proof plan. For such communities, taking help from professional security services would be recommended.