VIDEO MONITORING
The advantage of a surveillance system is that it is constantly recording 24/7. A single person keeps an eye on several screens at once. This way, you don't have to have a security guard in every room, floor or premises' location. Suspicious or criminal activity will be caught on camera that can help Calgary investigation agencies.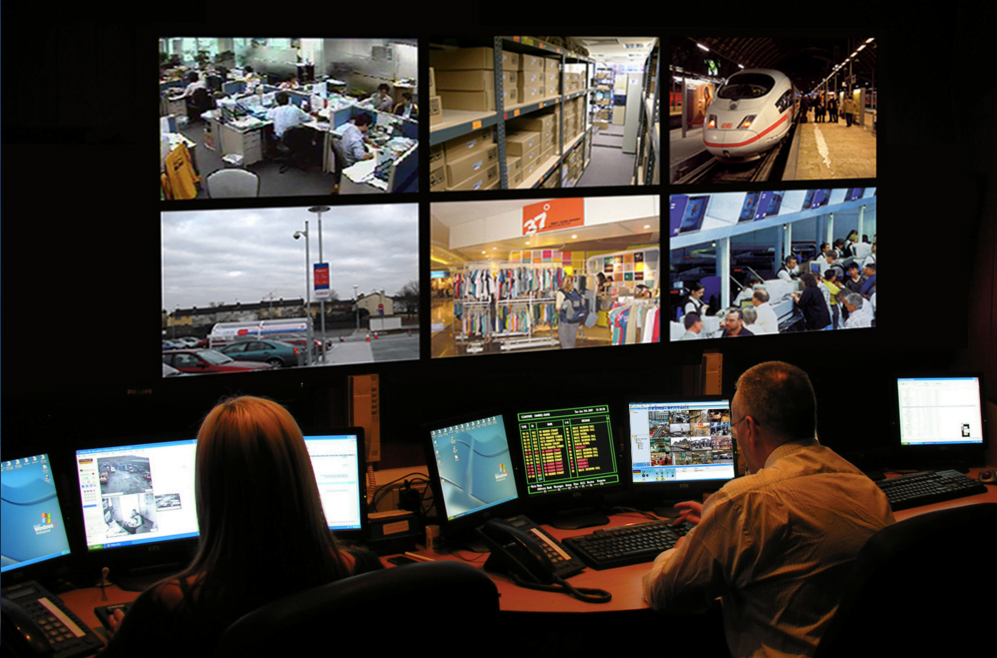 Remote Monitoring is a special feature that is offered by GPS Security that allows you to keep track of the video feed even if you're not at the location. You can receive SMSs or emails on security alerts and images from the automated surveillance system. Remote Cam is a smartphone application that allows you to view live feed from you surveillance system.
GPS Video surveillance can be integrated with softwares that make it smart like
– Face Detection
– Recognition Customer Counting Table
– Crowd Detection
– Time Analysis Queue Management
– Perimeter Monitoring
– Intrusion Detection
– Vehicle License Plate Recognition
This can be very help if you are in the Gaming and Entertainment Industry or want to enhance your on-campus security.