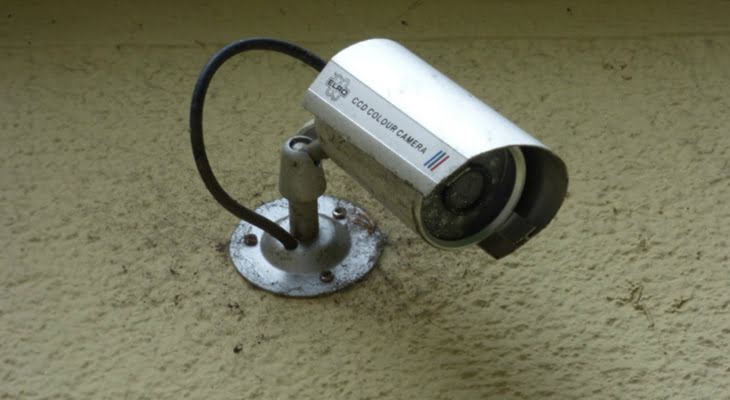 Installing video surveillance in the retail stores will prevent the store from losing its valuables to thieves. Retail stores are robbed more often because thieves and burglars find it easy to rob them. Video surveillance comes as an amazing solution for such issues in retail stores. Video surveillance will not only prevent your retail store from getting robbed, but it will also provide a sense of safety to the customers. Said that it is vital and beneficial in installing video monitoring system at your retail store. This post will help you to know more benefits that video monitoring system can provide to your retail store.
Your Store Will be a Safer Workplace
The stores with video monitoring will ensure the customers and the staff of the safety and security measures. Not only the crimes, but it will also enable you to monitor the employees and any safety hazard. You can keep an eye on the working behaviour of your employees. Will help to prevent any theft by the employees. It will also help to keep a check on customers if they try to steal something from the shop.
Reducing Thefts and Vandalism
Video monitoring helps to reduce theft and vandalism in a great amount. As the people who intend to commit a crime at your place will think twice if they see a surveillance camera. No one can be escaped from video surveillance as the camera captures the images perfectly and the police will be able to identify the criminal. Take advantage of the video monitoring system and place the camera near the areas where theft is highly possible, as the cash counter.
Remote Access to the System
You will be able to remote access system to your video cameras by switching to the network video. A huge advantage of this system is that you don't need to be present physically at the store to access the video monitoring. You can access the video surveillance from anywhere with the PC and mobile-enabled with the internet.
Surveillance After Working Hours
With the video surveillance installed at your retail store, it will be protected by video surveillance day and night 24/7 after working hours too. Your retail store will be safe when you are not there during closed hours. The store will be monitored and prevent form any thefts or break-ins during those hours.
In such an amazing way with the help of a video monitoring system, your retail store will be safe from vandalism and thefts. You will be able to conduct your daily business stress-free. The customers will feel safe and providing an eye for you to keep a check on everything. In such a time, video monitoring systems prove to be a vital investment for retail stores.