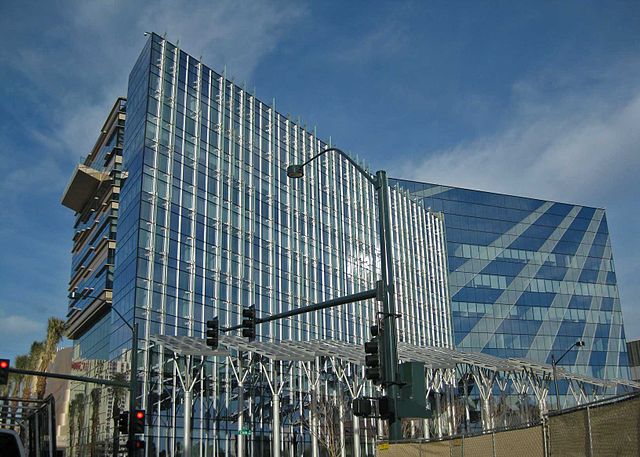 In today's business environment, security of organizations, companies, and firms play a key role in achieving targeted benchmarks and growth initiatives. Larger, well-established organizations need be vigilant to reduce their vulnerability to theft, burglary, break-in, and other criminal activities. To maintain adequate security, they must consider various security services and systems that are available.
Access Control Systems
This system enables you to ensure that only the employees, staff, and authorized people enter the organization. This service also enables you to ensure that your business opens and closes according to the schedule. The system produces a siren when an unauthorized person tries to enter or when someone tries to enter before or after the work hours.
Video Surveillance
Video surveillance means that the entire organization is watched by CCTV cameras. These cameras cover various angles of the location where they are installed. The physical security systems may miss out on certain areas or events while monitoring, but camera surveillance doesn't miss out on anything. The daily activities are continuously covered and recorded, even when the organization is not functional. The footages are also monitored regularly.
Security Guards
Security guards are crucial for the security of large organizations. They not only patrol around the premises of the organization but also keep an eye on the suspicious behavior of the staff and visitors. They also answer the queries of the visitors and direct them inside the company. Security guards have a special training to deal with situations where a normal individual generally panics. They have a calm approach towards any emergency, criminal or crisis situation.
Cyber Security
Large organizations often have all their important information and data fed into the computers and laptops. Almost all the data is maintained digitally in newer and modern organizations. This data is always under the risk of various cybercrimes. Hence, it is important to have a cyber security system in place to protect the information, data, files, and software from hacking, online theft, and other online crimes.
Fire Protection
Like any other place, even large organizations are exposed to fire breakout. With appropriate fire protection and firefighting systems and equipment, the assets, employees, visitors, and physical information can be saved in time. Organizations these days prefer hiring fire watch security guards. These guards have special, additional training to tackle fire outbreak along with performing other jobs of a security guard.
There are several key benefits that large organizations achieve with the help of integrated security systems and services. If you have questions regarding security services for your organization or want to learn more about our Edmonton security systems, feel free to call us. We will help you to protect your employees, assets, and information 24/7, and 365 days a year.