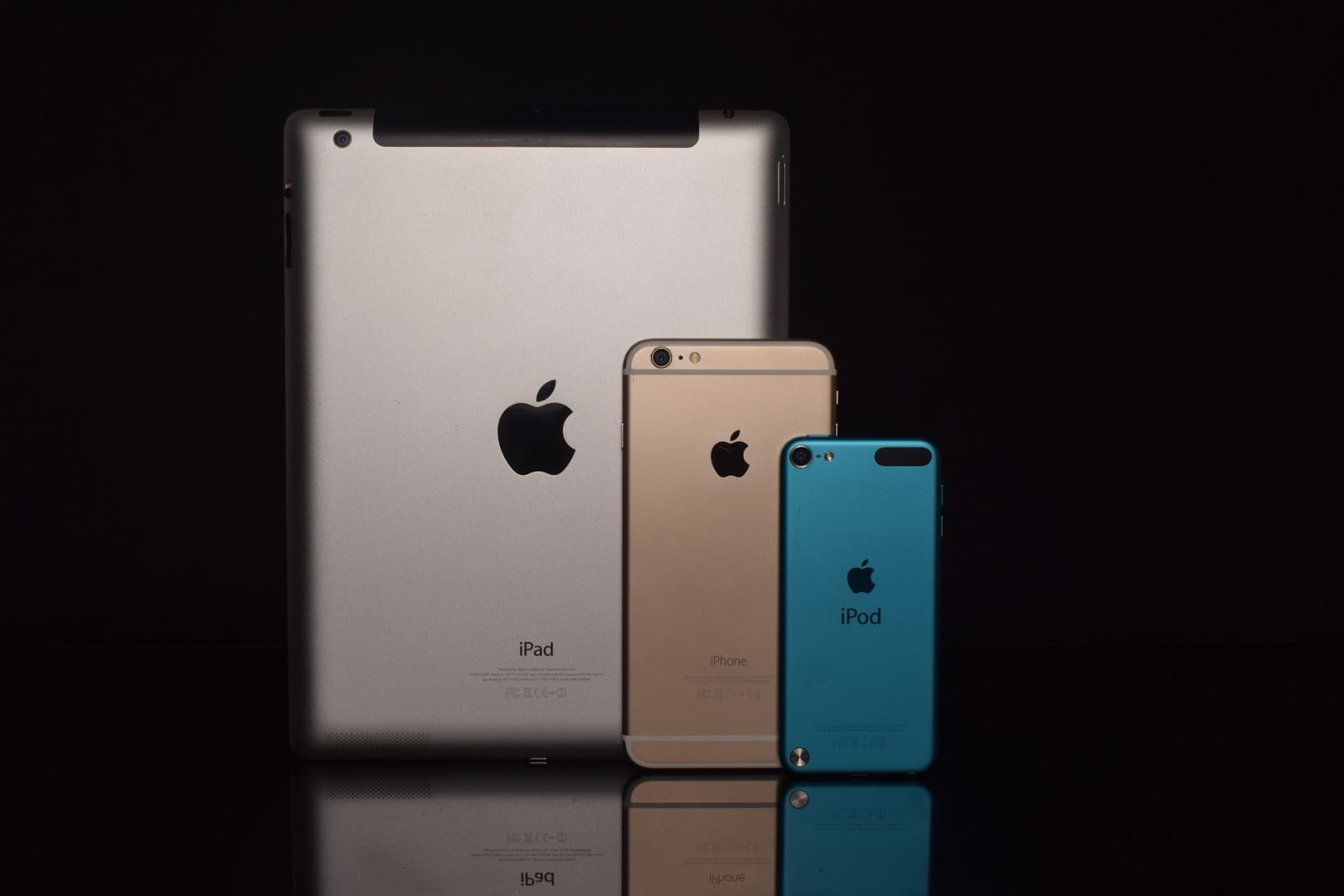 Did you know that you could use your old iPhone or iPad as an affordable Edmonton home security camera? If you have an iOS device around in your home, you can recycle it into a home security system. Wondering how that's possible? If yes, then here is the answer to your questions.
By installing one of these apps from App Store to your old as well as new iPhone or iPad and placing the old device in the area which needs monitoring, you can convert your old iPhone devices into home security cameras. Here are a few of those smart iOS applications.
Manything is a free application can you can install on your devices and monitor the activities, house, pets, baby, or anything. You can monitor the happenings in your home on your new iOS device in real time. You can also opt for live video streaming using Manything. This app automatically begins recording videos as soon as it senses motion and you can also set it to notify you when it begins to record.
Canary is a smart mobile application that also provides most features offered by Manything with a few extra ones. This app not only provides you with video but audio feeds too. It sends you alerts when anything unusual happens- you don't have to watch the monitor all the time. And, the best part about this app is that it can differentiate between a pet and an intruder, so don't expect any false alarms.
Along with the features provided by Manything and Canary, Vivint Classic provides some additional smart features such as the ability to remotely control lighting. This means you can light up your home and driveway even if you're away. You can also adjust the thermostat using this app and save electricity.
These mobile applications are user-friendly and save the recordings on Cloud storage. Make sure you keep your old iOS device connected to WiFi and battery charger so that they work without pausing and continue working for hours.
There are several other applications such as Presence, WardenCam, Alfred, etc. that provide somewhat the same features. So why wait? Make use of your old iOS devices and start an affordable home security. For more such Edmonton home security, follow GPS Security Blog and stay tuned for our more posts and tips.