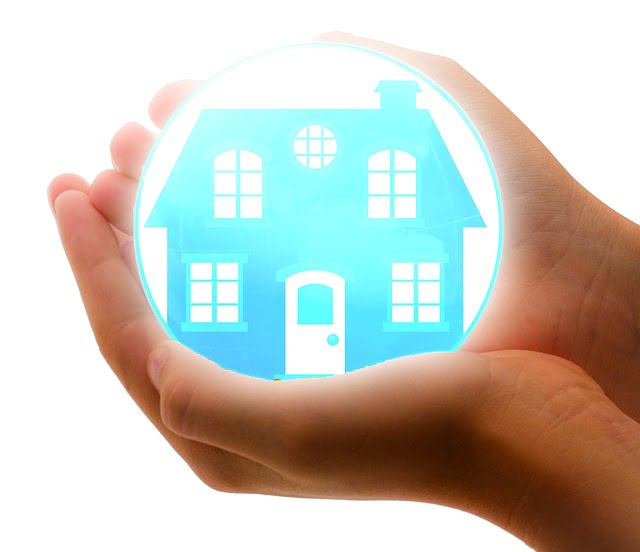 Today, we live in an era where we are surrounded by all kinds of gadgets, applications, and gizmos. Also, the list of new gadgets and appliances goes on. The latest technological gadgets can help you manage home security systems with a tablet, smartphone or even a smartwatch. Here are some things you can already do with your security systems.
Monitor the activities inside your house and watch them live on your smartphone, tablet, or computer.

Remotely arm and disarm your home security systems like automated door locks and cameras using these devices.

Infrared cameras for remote nighttime viewing.

Audio recording cameras.
Like many of the technologies and systems in our everyday lives, home security technology is also rapidly changing. The biggest proof of this is that many security features that we use today were unheard about 30 years ago. These technologies have the tendency to make your house smart and secure at the same time. By smart home, we mean automated home security systems. Yes, home automation is the future of home security systems. Let's see how home automation can be beneficial.
Keyless Smart Lock
You can replace your traditional key and lock security system with a smartphone compatible, keyless door lock. You can access your house without even touching or unlocking anything. The smart keyless lock doors reduce the chances of break-ins as there are no physical locking systems. Everyone in the family can use their smartphone keys to unlock the doors.
Criminal Decoy
Most robberies, burglaries, and break-ins occur during the day when homeowners are away. Criminals target homes that are unoccupied and empty. Home automation systems can make your home look occupied with light and electronics automation system. With the help of your smartphone and home automation software, you can regulate the lights and electronics. You can turn on the lights, television, or sound system at specific intervals to fool the criminals and keep them away.
Individual Recognition
The future of home security systems also include the smartest security cameras with added face detection feature. These newer WiFi cameras not only have face detection capabilities but also sound and motion detection features. They can recognize who is supposed to enter your house, and intimate you about the presence of an unauthorized individual.
Here, at GPS Security Services we are updated with the latest security technologies. Our offerings include all the latest home security services and systems to provide our clients with all kinds of Edmonton security services. You can be in touch with us to keep your house safe throughout.