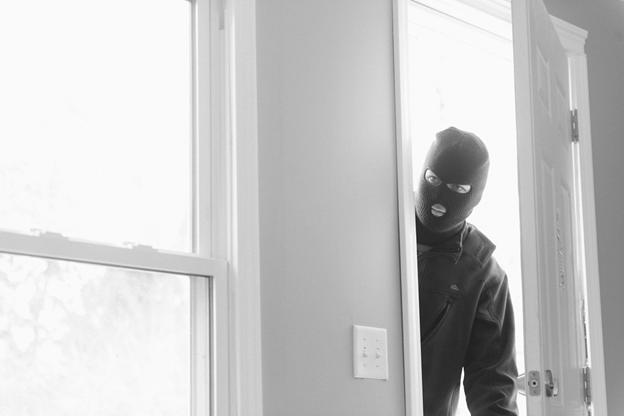 When you travel often, you do not want to be worried about your home's security for the entire trip. Thus, a home alarm system is essential. Since installing these can be expensive, you can opt for a do-it-yourself alarm system installation. You need to be aware of what type of security system you want and be alert to instructions while installing this. Let us take a look at a few mistakes you are most likely to make so you can avoid them.
1) Missing the Key Entry Points
When you opt for a DIY alarm system installation, you are most likely to miss the installation spots. Like, you might focus on securing the primary entrances, like the front door, and the big windows on the ground floor. Which means you will overlook the least likely openings like the back door or the windows on the upper floor/s, which are essential as these are prime targets for trespassers.
2) Using Usual Codes
Refrain from putting the typical codes like 0000, 1234 or even 2468. Such combinations are usually the most targeted and logical for the invader. Pick something unknown to outsiders but very well-known to you and your trust-worthy people in the house. Sometimes, codes can spread to outsiders by telling friends, and which can eventually reach a trespasser.
3) Control Panel Close to the Entrance
Keep the Control Panels out of sight from the entrance. This a more natural location for any stalker to see you entering the passcode, or for the trespasser to quickly disengage or deactivate the system. The control panel should be the least accessible, so try for passageways in the house, kitchen or bedrooms.
4) Limit to Bells and Whistles
Selecting only a bell alert system is a huge mistake that people make when installing a do-it-yourself security system. You might think that a loud bell, alarm noise or siren will be a good idea, and it is not. It will only alert the local people, and instead of calling help immediately, it will get delayed. It may scare off the trespasser, but at times it is not enough. Try to link your system to your number so you can quickly call for help as you get pinged, or contact a security service.
5) Forgetting Batteries
The new technology's alarm systems have several benefits, like being wireless and easy to set up. But they come with a flipside like regular maintenance. You need to keep the system up to date, and such systems consist of batteries ninety-nine per cent of the time. The batteries are ordinary and not immortal; thus you need to make sure that you check them at least once in every month.
6) Ignore Instructions
These DIY alarm systems give an instruction book or handbook for the reason that you are supposed to follow it properly. Some people believe that they are quite handy and think they will do everything right, when in fact they end up messing up. Not only is this a silly mistake, but also extremely dangerous, as it may be so faulty that you may not receive any alerts. Just follow the steps and instructions correctly if you want to opt for the DIY system, and wish not to be robbed.  
You can always opt for such DIY alarm systems, but it is still better to let the professionals do their job. The security services not only install these systems, but they also provide post-purchase services like contacting help in case of emergencies and thefts.