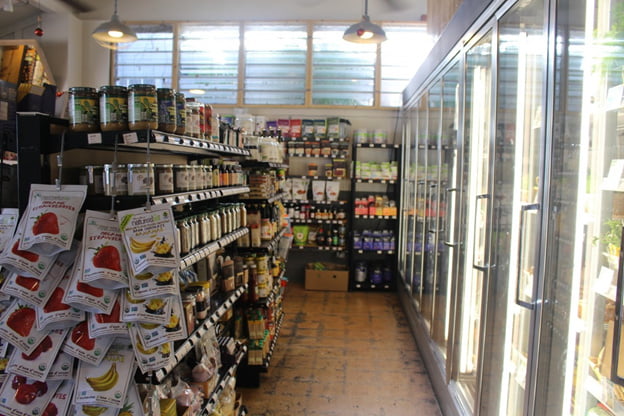 Retail outlets can be small, medium or large. A retail store, irrespective of its size, is exposed to numerous threats and risks every day, especially during holiday season. Shoplifting, burglary, break-ins, fire breakout, open back doors, slips, falls, and security breaches are the major issues for any retailer. The good news is that with advanced technology and several precautions taken, you can protect your business and customers. So here are four security technology systems that can help you protect your retail store.
Alarm Systems
An alarm system alerts you and the security officer when the property is unattended or invaded by thieves. These systems provide 24/7 protection and act as a strong deterrent for burglars. These systems can be relocated easily whether they are wired or wireless. You can also have an add-on feature to get the notifications on your mobile phone when the alarm rings.
Security Guards
Retail stores get a lot of footfall. With a considerable amount of people shopping at your store, it is important to provide peace of mind and assurance to your employees and customers. Though the alarm systems will notify the specific authorities, security officers provide on-spot security in case of emergencies. Security officers can identify shoplifters and ensure that they caught. They improve the security, especially during holiday season, control the crowd, and reduce the chances arguments and ensure that the retail store runs smoothly. When the security guards patrol your store, they become a part of the business.
CCTV Cameras
Close Circuit Television (CCTV) systems collect the information in the security office about the people entering your retail store in the form of video footage. Security cameras easily monitor the shoppers at different parts of the store. The visible security cameras can deter crimes before they happen, scare off the criminals, and discourage any criminal activity. Just the presence of the security cameras tracks your employees daily task, thus improving their productivity and reducing employee theft. These systems also help store authorities and security officers to identify and punish a criminal even when they escape the store.
Fire Alarms
The advantages of fire alarms systems are numerous. Fire alarms have audible, visible, or both types of alerts to notify people so that they can respond to a fire breakout. These systems are flexible appliances and can be installed in any area. Since retail stores are popular, having reliable fire detection systems installed in your store can guarantee to have the earliest fire warnings, providing ample time for the people to evacuate.
A holiday season means attracting many shoppers as well as shoplifters. With an experience of thousands of cases over the years, we suggest you no matter if you have one or many stores, you need to tighten your retail store security.