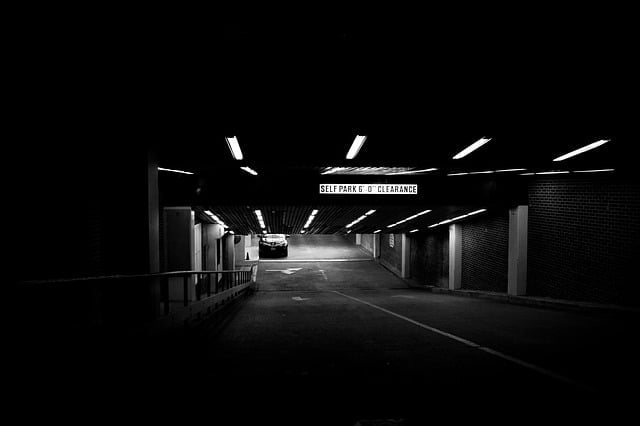 Have you wondered how safe is the basement parking area where you have been parking your vehicle? Or if you have a basement parking lot of your own, have you considered taking safety and security measures for it? The parking area faces the threats of thefts, vandalism, assaults, property damage, etc. A large percentage of problems & liabilities usually occur in the parking lots, especially in basement parking lots. So how to avoid various crimes and problems in the parking space? Here are some basic basement parking security measures that can be taken.
Access Control System
Access control systems in basement parking areas ensure two things, the safe and efficient movement of vehicles and generating a record of the visitors. Controlling vehicular access to the basement parking area is extremely beneficial for the safety and security of the vehicles. The access control systems installed at the entry and exit of basement parking areas are always attended by security cameras or guards. This ensures that the access control is functioning properly and that nobody is trying to breach the security.
Security Guards
The visible presence of uniformed officers is one of the best crime prevention methods. Security guards keep a check on the vehicles entering and leaving from the basement. They thoroughly inspect and question visitors for knowing the purpose of their visit. Also, they check the vehicles properly to make sure the visitors do not carry any unwanted or harmful products and objects. Security guards physically supervise basement parking lots. Along with maintaining the security of the vehicles, these trained professionals also help visitors by guiding them to park their cars in the vacant areas.
Security Cameras and Video Surveillance
CCTV security cameras monitor and record the incoming and outgoing of vehicles with exact timings. These cameras can cover various angles of the basement parking area, even those which are difficult for security guards to keep a watch on. The cameras are connected to a monitoring room where monitoring staff keeps an eye on the happenings in the covered angle. The presence of cameras can force the criminals to think twice before committing any crime within the parking lot. Camera surveillance also sends a message to the visitors that their safety is a priority for the building management.
If you want to ensure and improve your basement parking security, you can get in touch with us. Here, at GPS, we provide several 
Edmonton security services
 that you can choose from for your basement parking area security and safety. We have extensive experience in assessing parking areas and providing the best-suited security measures.