Security is as important as any other key performance indicator is to a business. If your business is not provided with the proper security, your business is open to variety of threats. The risk of theft and criminal activities is much higher in businesses. Complete security is essential so that the business can operate smoothly and be able to enjoy maximum gains.
Improve your business value by adding the following components to your security system.
Access Control
Limiting access inside the business area can be the first and major step to strengthen your security system. Security guards ensure that only employees get access to the business. Security guards will check and verify the person before getting in. Also, if your business face a problem of illegal items being smuggled in, then security guards can take action and ensure that such items are not smuggled in. This will help in keeping the business area, valuable assets and the lives of all the people inside this area secured. Security guards also are responsible for alerting the police in case of an emergency. Having security guards in place will deter criminals from taking action.
24/7 Surveillance

Source: clearconnecttech.com
It's impossible for security guards to keep watch at every single second. Installing video monitoring services can ensure complete security as they record 24/7. All the activities occurring in the business premise can be recorded through video monitoring. This facility helps in identifying the problem and once the problem is identified necessary steps can be taken to solve the problem, in turn, improving your business value.
Quality Check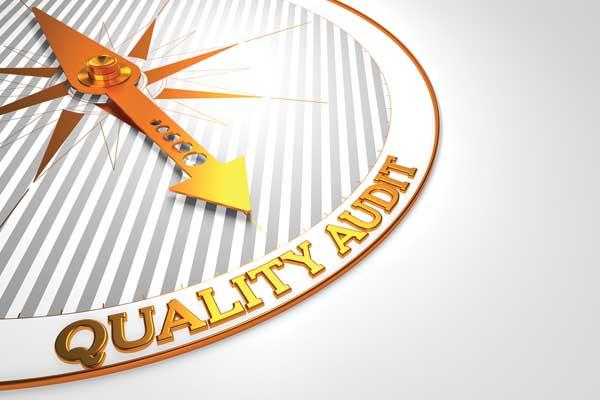 Source: www.acrmobility.com
With video monitoring in place, you do not need to worry about any sabotage. As lowering the quality of your products might be beneficial for your competitor, you need to be aware of this type of threat to your business. If unhealthy and damaged products come out in the market it only negatively affects your brand name. Security guards conduct checks to ensure the products are safe. Security is, therefore, an essential factor in business.
A good security system simply improves the safety of your working environment, assists your business in staying within compliance laws and prevents theft of products. Partnering with GPS Security Group will suffice all your security needs. From video monitoring to trained security guards, GPS Security Group has a great experience in providing businesses with any type of security they want.