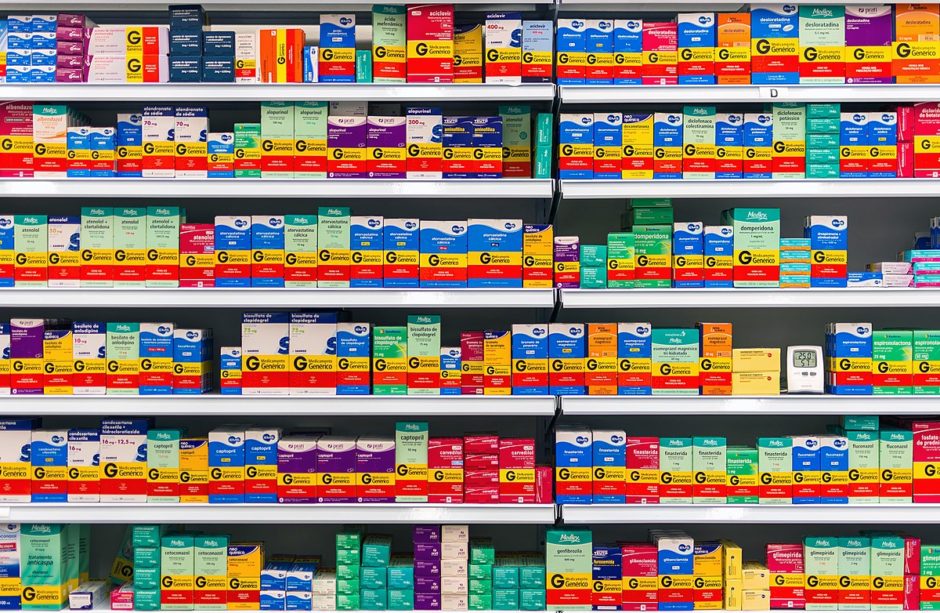 Every sector in the healthcare industry requires varying levels and methods of surveillance and security. The security measures required to secure a hospital are much different than that of a medical store. Although a medical store is much smaller than a hospital or clinic, it is still at the risk of various criminal activities. Break-ins, burglaries, vandalism, physical violence, etc. can happen in a medical store as well. And unlike bigger hospitals, there are limited people to tackle the criminals. Therefore, it becomes even more essential to hire one of the best security companies to secure your medical store.
Let us look at why it is so important to think about the security of a medical store.
Safeguard Medicines and Drugs
In today's vulnerable world, medicines are no longer safe. Like any other valuable items, medicines can also be stolen too. Not only this, some people who are addicted to various drugs and try to steal certain medicines. To safeguard medicines, avoid expensive losses, and prevent unnecessary drug abuse in the masses, medical stores need to be protected.
Protect Equipment
Most medical stores today have basic equipment and electronics such as laptop or computer and barcode scanner machine. It is obvious that these equipment and electronics are constantly at the risk of damage or burglary. Thus, to prevent equipment from any physical or information theft, it is important to secure the store with high-end security systems.
Secure the Staff and Customers
The staff and customers of a medical store should feel secure when they are inside the store. The medical store owner or manager is ideally responsible for their safety and security. The criminals may attack and injure your staff and customers. Therefore, the store must be secured with video surveillance and alarm systems. Security for medical stores often includes panic buttons for an unforeseen event.
Various Security Systems for a Medical Store Include:
– Security cameras at different points of the store for complete video surveillance. – Panic buttons to alert the monitoring center, police station, or the concerned person. – Access control system to allow only authorized people inside the stock and inventory room.
If you are reading this, you are surely concerned about the security of your medical store. Contact one of the leading Alberta security companies to secure your medical store and worry less about security breaches and criminal activities.