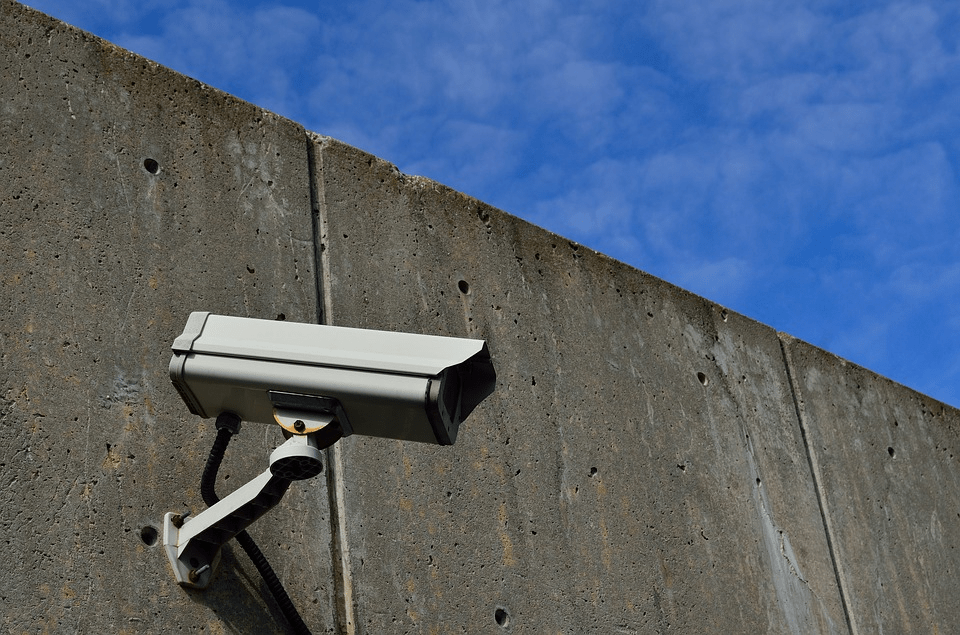 A security setup is mandatory in 2018 for commercial and residential complexes. The value of well-trained, professional guards along with a functioning security system cannot be stressed enough. For this very purpose, choosing the best out of all the Edmonton security companies is essential. To make the right choice, here are a few aspects to consider when hiring a security company in Edmonton.
Specialized Experience
To ascertain if a security company should be hired, check if they have the relevant amount of specialized experience for the services they are vouching for. You can do this by reading testimonials and speaking to their existing clients. The testimonials mentioned on the company website may not have many negative comments. So to get all types of reviews about the company check the online forums. Also, compare the experience of the company with other companies before you choose one.
Local Infrastructure
Edmonton security companies should have a good set-up and infrastructure to offer quality services to their customers. How do you assess whether a security company has good infrastructure?
The number of security guards they have

Patrol vehicles available within the company

Technical equipment used by the company

Security systems available within the company
By assessing a security company on these parameters, you will be able to identify if the company will be capable of fulfilling your security needs by providing adequate security measures
Cost-Quality Balance
When you navigate the market to hire one of the best Security Companies in Edmonton, it is important to know the cost of the security services. However, be careful of security companies that provide a distinctively cheaper rate as they may compromise on the quality of security services offered. Comprehend the services offered by Edmonton security companies in comparison to the price and select the best price according to your requirement.
It is crucial to understand your own security requirement. A residential complex would have vastly differing needs from a corporate park. It is a no-brainer that a museum would have demands for a high level of security setup. This makes it imperative that you conduct thorough research before hiring an Edmonton security company that meets your security needs.
Consider the points mentioned above before selecting your security company in Edmonton. If you are looking for security service provider, then reach out to us. We would be more than pleased to present you with a personalized solution to your requirement.