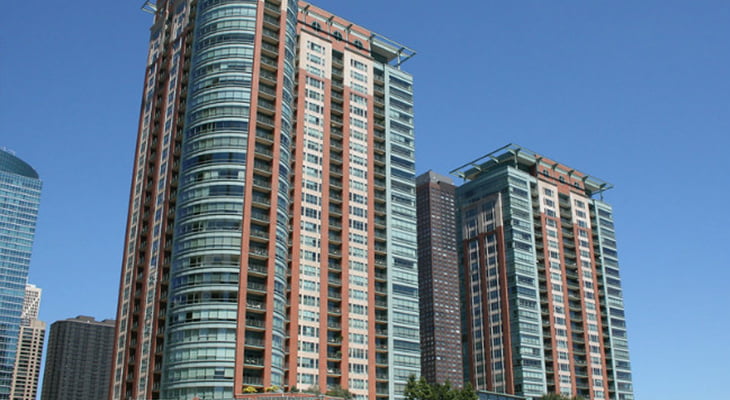 Security at condominium gives you relief of staying in a safe place. When living in a condominium, you will have a security guard that will be keeping a watch at the entrance, but he won't be guarding your unit all the time. And once you leave there is no one behind in the unit. There are significant chances of a break-in or a robbery at your unit. Installation of the security alarm system will add another layer of security to your condominium. Read on further to know more about the alarm system at your condominium.
Protect From Intruders
There is no surety that if you are living in a condominium and not in a home, then you are safe from burglary or break-ins. Also, the security person won't be standing in front of your unit. Some people will be present and walking in the hallway now and then, and they can easily break-in your condominium. In your absence, if any intruder will try to break-in, the security system will alarm the local authorities. 
Protect From Fires
Many people rely on smoke detectors for any fire outbreak in a condominium. But your alarm system will also give you additional protection from fires even before the smoke comes out. The monitored alarm systems will detect smoke in the condominium and alarm the family members, but they will also be able to detect heat signatures and contact the local authorities. Detecting a heat signature can be the sign of building a fire and will save you from more damage.
Protect From People You Know
When living in a condominium, some people can get access to your unit without your knowledge. The condo has a superintendent or maintenance workers. An additional key of your unit will be with them for conducting any maintenance work. If anyone is getting in your unit without your permission, the alarm system will notify you. Any unauthorized worker won't be able to break-in in your house without being detected. This will help you stay relaxed whenever you are not at your place.
Wireless Alarm System
Staying in a condominium means you will have to stay according to the rules and regulations. But with a wireless alarm system, the condo owner or tenant won't have to worry about any wiring and drilling in the condo. A wireless alarm system will be able to work during the power cuts. Your condo will stay safe during the power cuts too.
The security system at your condominium will give you peace in mind and feel of relaxation. Your condo unit will be safe every time. And with wireless alarm systems available, the owners and tenants will also be in peace. If you are looking forward to install an alarm system in your condo, you can reach us for excellent services.