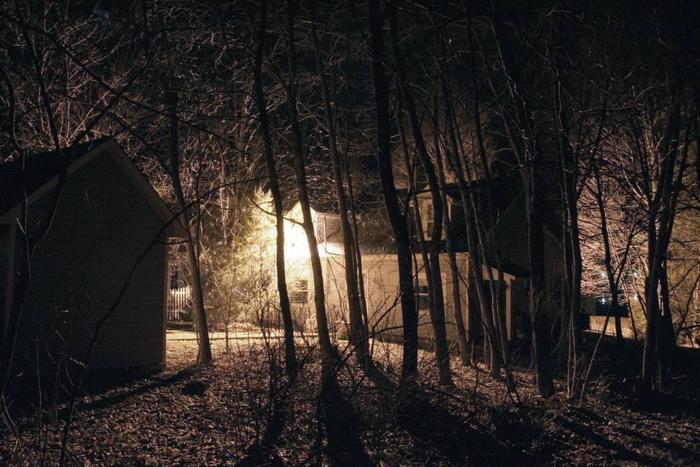 No place is safe until you make it safe and this applies to your neighbourhood too. Your home is only as safe as the neighbourhood and you need to ensure that the neighbourhood is safe. How can you ensure that? Have a good neighbourhood security.
The first step is to Identify locations which could be security risks.
Low Lighting Areas
It is very important to have proper lighting in all your neighbourhood areas. Low ligthing areas simply have a psychological impact on criminals. A well-light areas keeps a criminals and his activities exposed, while poorly lit areas does not.
To ensure home security and neighbourhood security it is necessary to eliminate all the areas that are poorly lit by introducing lights.
Broken Buildings
Run down, broken and abandoned buildings are perfect locations for homeless, addicts and criminals to gather. Such buildings do not have any proper security facilities. These places might, therefore, prove to be the best for the criminal elements to hide. It can also be a place suitable for smugglers to do their businesses. Having broken buildings in your neighbourhood only invites risk and insecurity. In order to maintain neighbourhood security, it is advisable to get rid of such places.
Secure Business Locations
Business locations such as the local grocery store can become a point for criminal attacks. Business locations in the community can become a focal point of criminal attacks that can spread across neighbourhood.
Corners
Street corners are the favored location of drug dealers to sell drugs. Corners are usually favored because it gives a dealers a wide angle view of both the streets, which is critical if the drug dealer has to make a run.
In order to have proper security measures in your neighbourhood, you need to know the exact places where utmost security is necessary. The areas in your neighbourhood that possess a majority of risk have been mentioned. Decrease the security risk by eliminating these areas. Also, the idea of having security guards can prove beneficial in providing home security and neighbourhood security.