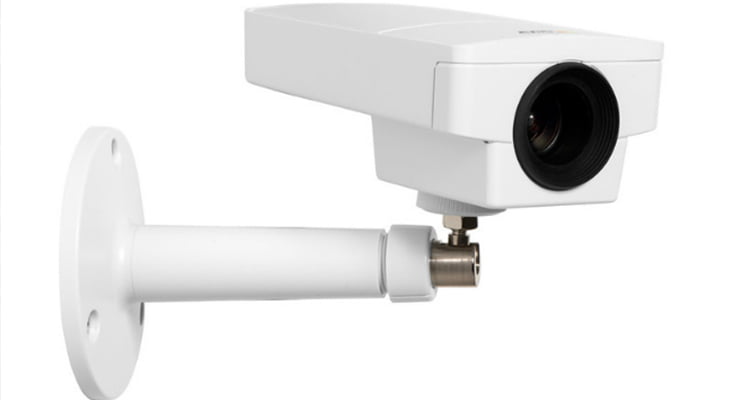 Hospital is a place of urgent care and treatment for people. Hospitals are known for saving lives, so the patients should feel safe. The safety of a patient not alone depends on caring and medications provided by hospital staff. The building of a hospital or urgent care centre needs the necessary security systems to ensure everyone's safety. Only security guards won't be enough for the safety; installing a video surveillance system will be beneficial. It will give you an extra layer of security. You will be able to keep a security eye on every area of your hospital. We have explained more below for you to understand more about the importance of a video surveillance system.
Increases the Safety and Security
Installing a video surveillance system will add more safety and security to the premises. Video surveillance system helps you with the prevention of crimes like theft, crime and violence. This prevents the crime because when people know they are being watched, their tendency to commit a crime lessens. There is so much traffic and work in the hospital throughout a day, alone the staff cannot keep an eye on everything, so video surveillance comes as an aid to it. You can keep an eye everywhere and can pinout if something goes wrong.
Monitors Premises Every Time
Your staff and security can't be everywhere at a time to keep things in check. That's where again, video surveillance cameras will help to sort things out. Video surveillance will help to monitor every area like entrance, exits and hallways. You don't need to be physically present at the hospital to monitor videos. You can monitor the surveillance footage from any PC with access to the network. You will be able to monitor daily activities easily; you can monitor the traffic of patients, employees and visitors. You will be able to see who is visiting the patients; their image would be captured in the footage. It will help to catch any crimes, resolve false claims and to provide evidence against any conflict or claims. 
Ensures Safe Environment for Patients
No matter the size or location of your hospital, you should always place a video surveillance system on the premises. It will make the patients feel more comfortable. They won't be tensed about the stuff they may carry. It also tells the patients about how much the safety and security of patients and premises mean to them. The premise is getting safer, but the work of your staff will reduce. They won't have to pay attention to such things. The staff would be able to give more attention to the patients.
You would have come to know the importance of security cameras and how they can provide extra safety for patients and your hospital. If you have not installed a video surveillance system, then install them now. You can reach us and rely on our experts to install security cameras.