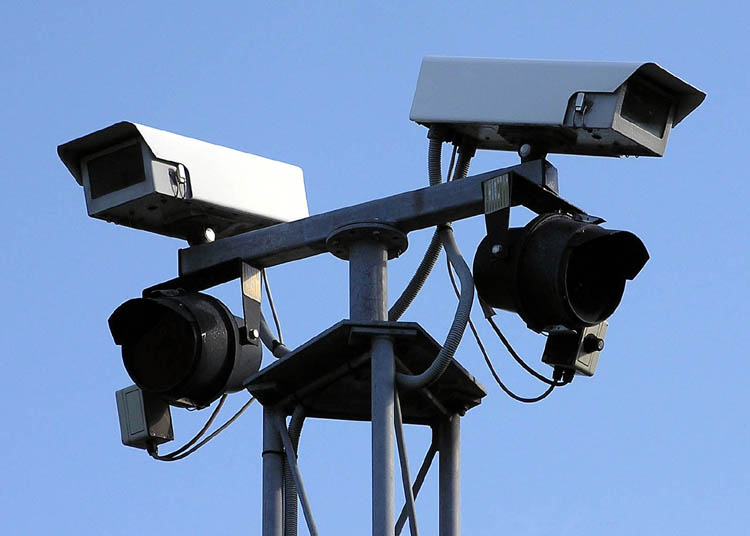 We understand the security concerns people have when it comes to securing their valuables. Now there are several security devices to ensure that your property is safe. One such equipment is the security camera, which is an integral part of security systems at any place. If you are planning to install security cameras at your workplace or residential property, then you need to ensure they are installed correctly. Any mistakes in installing them correctly can render these security cameras to be useless. So, then if you plan to install security cameras and increase security levels, then you have come to the right place. Continue reading to find out how you can rightly place security cameras.
Beyond the Reach of Intruders
When placing a security camera, make sure that you position it at such a height that burglars or others cannot damage or tamper it. When security cameras are set high enough or beyond the reach of intruders, then the video footage is not damaged. This will prevent intruders or burglars from tampering the cameras, and your property will be secured.
Avoid Blockage
When you place a security camera, ensure that they are able to record the premises properly. You need to make sure that the video recordings are not affected due to any obstacles such as trees, eavestroughs, etc. Therefore, before installing a security camera, check for any tree branches or other objects that could cover the lens of the camera. You can get rid of such obstacles by cutting the branch or by simply re-positioning the camera's location.
Ensure Sufficient Light is Provided
If you opt for day-light cameras, ensure that there is adequate light around the area so that your security camera can capture clear images. When there is low light, the camera is often unable to grab clear photos.
Proper Location
Location of a security camera makes a major difference. If your camera is placed at a location from where only a certain part of the premise can be viewed, the rest of the area may not be monitored. This allows thieves or burglars to enter the premises from another place. Hence, you should choose a spot from where your camera can get a clear vision, and a broader area can be monitored.
Now that you know how you can place security cameras rightly; ensure that you place your security cameras correctly with the help of an expert. You can contact a security company in your locality to assist you in installing security cameras.