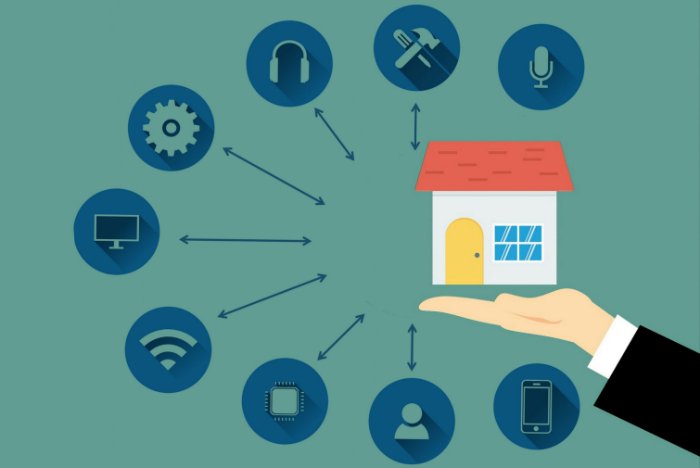 Spring is undoubtedly a great time of the year for everyone, especially the burglars to strike in the house. You may leave your house empty for days or weeks, and enjoy the pleasantly warm weather with your family. But you never know what may happen in your absence to your house and your belongings. So, before you go away, be sure to go through this checklist to make sure everything you leave behind remains secure. Even if you aren't planning a vacation this spring, just follow these security tips to be safe.
Locks
When the temperature rises, it is tempting to open the doors and windows to let fresh air in. If you are planning for a vacation with your family make sure you lock the doors and windows before leaving. Don't let your property vacant without checking on the doors and windows. Check the secondary locks that you generally use to lock the windows and doors, to ensure that they are not faulty. Remember, a vacant property is always the best target for burglars.
Fire Alarm
If you are one of the people waiting for the fire alarms and smoke detectors to start chirping indicating that it is low on battery, you definitely need to check on them right now. You can't wait for the detectors to start chirping to change the batteries while you are away. The best way to protect your family and your house is to monitor the smoke and fire detectors and replace the batteries on time so that they can function well when you are away.
Outdoor Lights
In this era, burglars are bold enough to walk right in front of your house, smash the windows and doors, and steal pricey things in your house. Because a dark, unlit house is a welcome invitation for burglars, you need to have your outdoor lights on, to let your video cameras capture any suspicious activity outside the house. Make sure you don't leave any blind spots around your home. Keep motion-sensor activated outdoor lights that trigger a light to turn on so that they can scare away the burglars.
Yard Tools
Trim the grass in your yard to make the burglar visible. Leaving your yard tools on your backyard can indicate the burglars that you are not paying close attention to your property or that your house is unoccupied. The yard tools can also be used as means to smash the windows and doors, and they can be stolen as well. So protect your yard tools from getting stolen and lock them safely in your garage or shed.
Home Security System
Investing in the right security system for your home is the best way to ensure your home is adequately protected from burglars. With digital security systems that use smart technology, you can easily protect your house through your mobile phones. Nothing can beat the peace of mind that comes by installing a home security system.
Apart from these, you must do everything that may make your home look occupied, in other words, demotivate burglars to break in. You can consult a professional security company to provide you with a package of safe and effective security systems with professional installation and expert advice for the safety of your house.