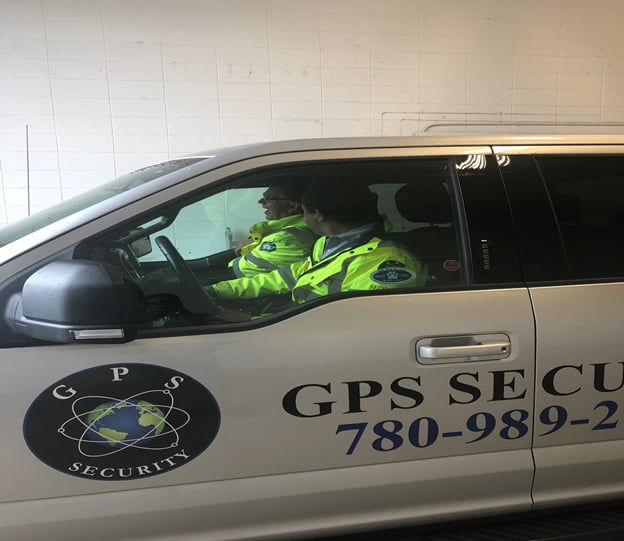 Canada is a very safe country and is ranked 8th out of 162 countries for security. However, robbery and intrusion take place every single day. Hiring services from professional mobile patrol companies provide peace of mind of knowing that the property is being secured. But what are the duties of a mobile patrol officer? Here are some of them.
1) Patrol, Inspect, and Monitor
As the name suggests, a mobile patrol officer will patrol the internal and external premises. They will visit different points on a property to cover every nook and corner. These officers comprehensively search, check, and even maintain the security systems on your property to provide security that you want. They also ensure that you are adhering to fire safety protocols in the premises.
2) Prevent Losses, Report, and Inform
While they are patrolling the area, these mobile patrol officers ensure to notify any possible hazards in your premises. These officers carry out preventive patrol inspections and proactively undertake the security measures to prevent burglary, damage, and any misbehaviour in the area. They help to prevent loss and damage by reporting nonconformities, restricting trespassers, and informing the violators of policies and procedures. Mobile patrol officers also investigate traffic accidents and give directions to drivers.
3) Trained in Health and Safety Protocols
Many mobile patrol companies ensure that their mobile patrol security guards are well-trained in health, safety, and first aid aspects. They are advised and given guidelines regarding the importance of fire safety, emergency evacuation plans, and safety strategy plans. They are trained to tackle the situation by responding calmly and look after people who are affected or injured, just like first aid CPR security guards. Therefore, if any accidents or incidents require on-site medical protection, mobile patrol security guards will offer help until an ambulance reaches the site.
4) Betters Security
A vital component of a well-conducted mobile patrol is reliable communication with a dispatcher or mobile patrol companies. The mobile patrol security guards constantly communicate the whereabouts and activities in the premises to specific authorities. This means that if anything massive takes place on the premise, a bigger team of security guards will be at the rescue at the earliest.
Mobile patrol inspections are convenient solutions that allow the guards to provide you with better security services. By following these duties, they can ensure that everyone and everything is safe and sound around you.