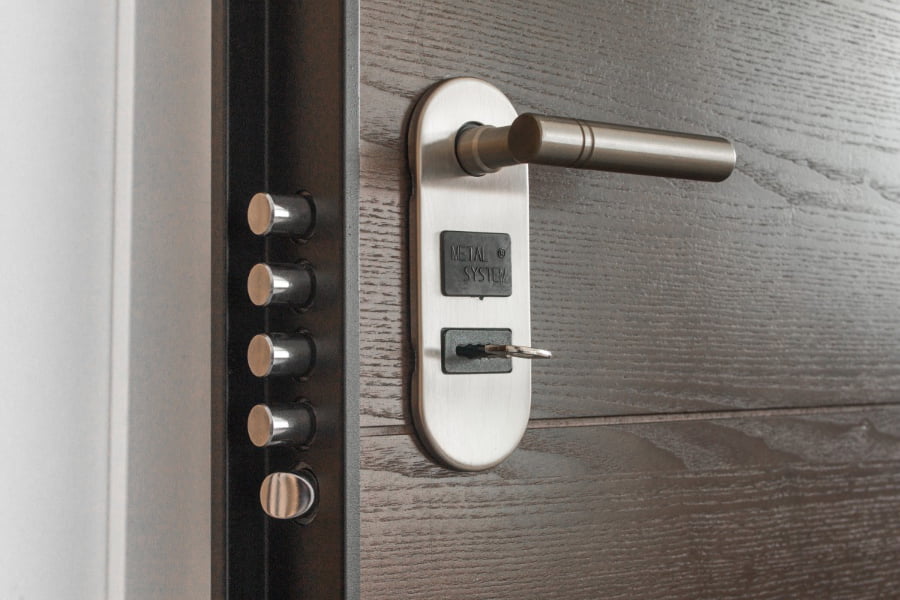 Are you planning to rent or buy a new house that too in a new neighborhood? Home-hunting isn't only about finding a house with enough space and ample facilities around. Regardless of whether you are moving to an entirely new location or within the same neighborhood, you need to keep home security and your safety in mind along with other factors. You need to consider various safety and security-related aspects so that you can live without worries. Safety begins by asking the right home security questions, and these questions should be asked before finalizing the house and signing documents.
Here are some essential questions you must ask the landlord before finalizing the deal.
1. How Safe Is The Neighborhood?
It is vital to know that the area you are planning to move in is safe to live. Talk to your landlord or house owner and ask him or her about the neighborhood's safety. Find out about past break-ins and crime rates. Find out who stays in the adjacent houses. Discuss with the landlord about different aspects of security in the locality and walk around to determine the safety of the surrounding area. Opt for a house that is located in a well-lit and well-occupied neighborhood.
2. How Secure Is The Property?
After knowing everything about the safety of the locality, it is time to know about the property's security. Ask the owner how secured the house, and the adjacent property is. You should ask some home security-related questions such as:
Are there locks on all doors?

Do the windows lock?

What type of security measures are already available?

Are there security guards monitoring the property?

How often are there security maintenance checks?

Is there a fire extinguisher available on-site?
3. Are All The Appliances Functional?
What's the use of having home security system and appliances installed if they aren't functional or efficient? Homes with inefficient appliances are as bad as homes with no security systems at all. Ask the landlord or owner and ensure that all the alarm systems, detectors, cameras, security systems, and potentially dangerous appliances such as stove, water heater, and fridge are functional and in their best working condition.
4. Have The Locks Been Changed? When Was The Last Time You Changed Them?
It is crucial to know whether the locks have been changed, and if they were, when was the last time they were replaced. Asking this question becomes even more necessary if you are looking for a rental property. You never know several people might have the keys to the old locks. This can be a threat to your home security. Thus, ask this question and make sure the landlord changed locks after every lease tenure.
5. How Close Is The Nearest Police Or Fire Station?
In case of an emergency, police or firefighters must be promptly available for you. Therefore, the police station and fire station should be in the near vicinity so that you can ask for assistance when needed. So, ask the landlord how close are the facilities like police station, fire station, hospital, etc. Although you can familiarize yourself with the geography of the neighborhood with the help of maps, it's always better to know things from people actually living in that neighborhood.
Some landlords or homeowners may even lie to you in order to make a fast sale. It is always better to analyze and find out safety aspects on your own. It may not be a bad idea to check out your potential residence during the day and at night to understand the security, lighting, activities, and other home security aspects around.