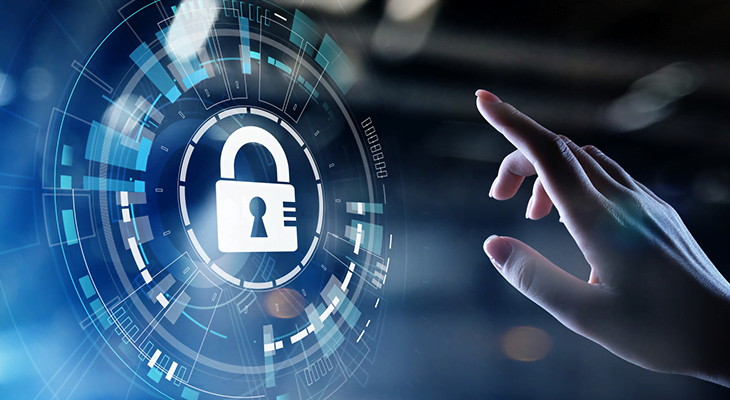 Almost every successful business owner will acknowledge that keeping their business site secure is a top priority. It is critical to keep your staff, customers, and property safe. Accordingly, adhering to proper business security measures is critical in preventing break-ins, which can result in property damage and loss of assets. Furthermore, having a security system in place helps reduce simple shoplifting and petty crime. Reducing crime can also help you improve the income of your company.
Thus, all organizations, large or small, must implement proper safety procedures and create a safe working environment for their employees. The level of security you will need to employ will be determined by the size of your company, any special threats you face, and, of course, the available budget.
Thanks to Canada's best security service provider, you don't have to worry about your business security measures. Instead, you can hire professional security providers for all your online security requirements.
For optimum results and to strengthen your company's security plan, you must adopt the security measures mentioned in this blog post.
Also Read: Things To Do After A Break-In At Your Business
Install Alarm Systems
You can take your security measures a step further by installing an alarm system. Modern security alarm systems use a cellular connection to reduce wiring. If you are busy operating your business and are even slightly frightened by the risks of theft, fraud, and invasion, hiring specialists might relieve tension and free up your time.
If you decide to install an alarm system, double-check how it works. Meanwhile, if you already have one, remember to do monthly inspections and maintenance to ensure it still fulfills its primary purpose.
Video Surveillance
HD cameras may no longer seem revolutionary, but they have gone a long way! Thankfully, the days of hiring someone to monitor your CCTV cameras 24 hours a day, seven days a week, or VHS tapes that had to be rewound to discover what users were searching for are long gone. The following are some typical advantages of video monitoring at your business place:
It discourages crime
It assists in capturing the culprits
It reduces insurance prices by creating a safe working environment
Access Control
Without an access control system, deciding how to grant the right access to the right individuals at the right times can quickly become very costly. You can utilize this technology to grant individual access to each person that enters your property. Individuals carry key cards that you can program remotely and make quick changes to.
This is particularly useful when an unreliable former employee hasn't given in their key card. You can just disable it.
Staff Safety Training
Employees should get proper training on emergency safety procedures. Regular safety exercises should be conducted, and a fire extinguisher should be easily available and checked to verify that it is in working order.
Fire exit doors should be visible and unobstructed. In the case of an evacuation, you must additionally examine the provisions for any employee who has a handicap or is at greater risk, such as an expecting mother.
Secure High-Value Products
Businesses need a trustworthy safe if they keep substantial amounts of cash on site. Additionally, only those who need access should be allowed. The fewer there are, the better.
Give priceless items and equipment the same attention you give to cash on hand. Make sure you have designated storage that is nearly inaccessible to anyone without official access if you have an inventory of valuable items that have yet to be showcased. The same holds true for expensive equipment and tools.
Secure Employee Gadgets
For hackers, a stolen employee's laptop is a gold mine. As a result, ensure that your staff members feel strongly accountable and responsible for using any equipment the company provides. It is unacceptable to be careless.
Encourage your staff to take laptop security precautions. Have your IT team complete the task on your team's behalf if it falls outside their area of expertise. A functioning antivirus program is required on every laptop provided by the company.
About GPS Security Group
GPS Security Group is your go-to option if you are searching for reliable cannabis security guards in Alberta, British Columbia, and other parts of Western Canada. We emphasize teamwork, dedication, and continuous improvement when providing security services, products, and solutions to our clients.
Want to increase your business security plan? Contact us today.