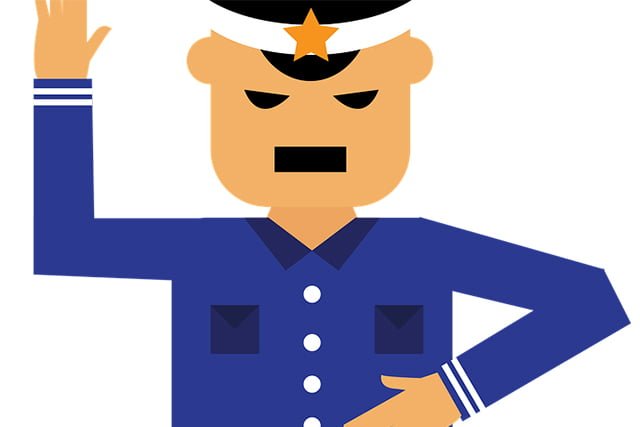 Being a business owner and having a number of employees at your workplace is a big responsibility. You have to ensure that your employees and the premise are safe and secure at all times. For this very purpose, you can hire a Calgary security agency for your premises. For large properties such as a business complex, security guards are a must. But what happens when you do not choose experienced security guards. Here are some common problems you can face when you hire an inexperienced security guard.
No Certification
A trained security has done a course to be a security guard. This simply means that he has the theoretical and practical training to handle himself in a situation. It also ensures that you have a completely professional experience with the security guard.
An untrained security guard, without any certification, will be unprofessional and fail to act appropriately when the situation demands it.
Lack of Prevention
The major benefit of having a security guard on your business grounds is the vigilant visibility that they provide. It is common for criminals and thieves to avoid properties with a security guard patrolling the premises. If you have an inexperienced security guard, he may not be capable of covering the complete perimeter of your property. Also, they will not be aware of tactics of using whistles, sticks, etc. to make their presence audible.
Increased Crime in Premises
With the lack of training and experience, the security guard will not be prepared to handle criminal activities. This could make your property vulnerable to theft and vandalism. With limited knowledge of screening people, your security guard might just let a burglar in your property and make your business premise more exposed to criminal activities.
No Crisis Management
Apart from basic security, skilled and experienced security guards are well equipped to handle emergency and crisis situations. Imagine if a fire broke out on your premises. In such a situation not panicking and clearing everyone out in an organized manner is essential. With an inexperienced security guard, the evacuation could spiral out of control with people getting hurt.
Ensuring your safety and security should be the top priority of your Calgary security guard. Having an inexperienced security guard will put your business and employee's safety at risk. To avoid putting your security in danger and to get good security guards and systems for your business, reach out to the top Calgary security company.