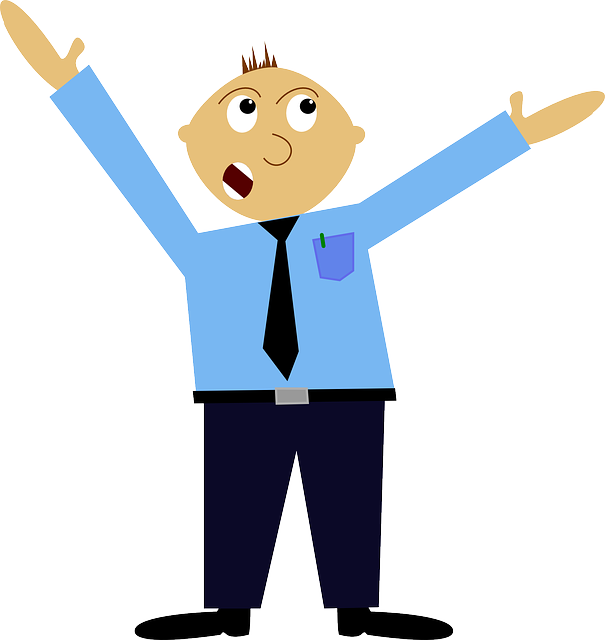 The role of a security guard varies depending on the place where he/she is appointed. Working as a security guard officer requires high level of skills and accountability. To carry out various responsibilities, security guards are skilled and trained. Some skills that every security guard possess are:
A polite, calm and reasonable approach

Good communication skills

Spontaneity

Ability to solve problems quickly and efficiently

Good observational and monitoring ability

Ability to follow instructions

Technical knowledge of security systems

A high level of physical strength and fitness
A security guard plays many different roles, but his primary task is to prevent crime. Let's take a look at various other responsibilities of security guards.
Maintain Order and Create a Safe Environment
Security guards patrol both the interior and exterior of the premises where they work. They check windows, doors, and gates and make sure they're locked properly. They closely look at every aspect and person to ensure overall safety is maintained and the environment is safe for everyone. They are also responsible for preventing any activities that are unauthorized within the premises.
Identify the Suspicious Behavior or Safety Risks
Security guards are highly observant and often have the ability to watch and observe areas without getting distracted. With the help of their professional training, they can identify the suspicious behavior of the staff or visitors. Not only this, they are also trained to identify the signs of a potential criminal activity, fire breakout, mishap, etc.
Respond to Emergency Situations and Crisis
Security guards are the first ones to respond to any kind of emergency situation like natural calamities, fire breakouts, robberies, break-ins, etc. They are trained to remain calm and tackle such situations, and manage the crowd as well. Special security guards like first aid and CPR guards, fire watch guards, crisis management guards, etc. are even more trained and specialized in dealing with particular situations.
Communicate with People
Communication is very important to maintain safety and security within the area. Security guards are also responsible for communicating with people. Communication may include helping the visitors and directing them towards the property, communicating suspicious behavior or activity to the higher authorities, communicating the situation of emergency to the people.
Monitor the Activities and Behavior of People
Security guards are responsible for monitoring the activities happening in and around the premises they have been appointed in. They closely observe the behavior of the staff employed inside the premises. They keep a check that everything is normal and under control, and there are no chances of any potential crime, calamity, mishap or crisis.
The presence of a security guard on the premises of an organization or an event often serves as a deterrent to criminals. So why wait? Whether you have a commercial building or a personal space like your house, hire our Edmonton security guards. Our security guards are professionals who know their job right.