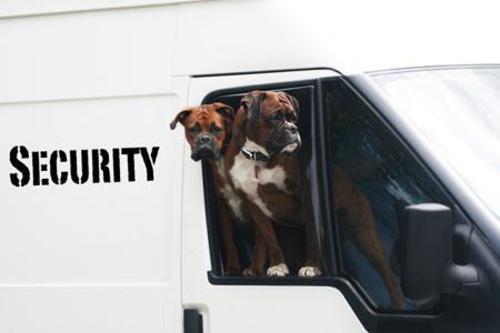 Mobile patrol guard service is a very effective visible deterrent. They are capable of removing any unauthorized people from the site and they can help to keep theft away. It is one of the best security services for events. They help to ease your security concerns. A mobile patrol guard service is cost-effective and is suitable for all premises especially, to provide company security.
There are many benefits of a mobile patrol security guard service. Here are some of the reasons why mobile patrol security guard service is one of the best security services for events and companies as well.
Acts as a deterrent
The patrolling guards are in their uniforms so that they can be recognized from a distance and thus, people take into account that there is additional security present. This warns the unwanted visitors who attempt to create any unlawful activity. The onlookers will, therefore, not try to indulge into any wrong activity.
Provides all round security
Patrol guards are always on foot or on wheels and thus, it becomes easy for them to provide security to every corner of the place. They make sure that there is enough security in each area. Taking rounds all over the place ensures that the place is completely safe.
Cost-effective
A permanent security guard might sometimes seem to be very expensive. Mobile patrol guard service, on the other hand, is very much cost-effective. It might be a little above the cost of a single security guard, but it provides a better form of security to your business or home. It is cost-effective also because you pay only for what you utilize.
Complete protection
The role of security guards is not only to catch criminals in action but also to stop crime from happening. Mobile patrol security guard service ensures that crime does not occur in the area where they are patrolling. The criminals would not attempt to commit a crime as they know that it would be impossible to escape and that they will surely get caught.
Immediate response
Patrol security is one of the best security services for events because it is always on the move and hence, can take quick action. When any unlawful activity is spotted, you cannot wait for the police to arrive. Someone has to take immediate action. The guards that are available in the vehicle will be able to reach the spot in no time and any situation will be dealt with swiftly.
Mobile patrol guard service includes a lot more. Apart from being a visible deterrent and providing quick action, they also investigate minute details. Checking the open doors and windows of your premises, any signs of intrusion and vandalism are a part of their service.
You can get the best company security with patrol guards. If you don't have mobile patrol guard service already, it's about time to get it soon.
Image Source: www.wharfguards.com