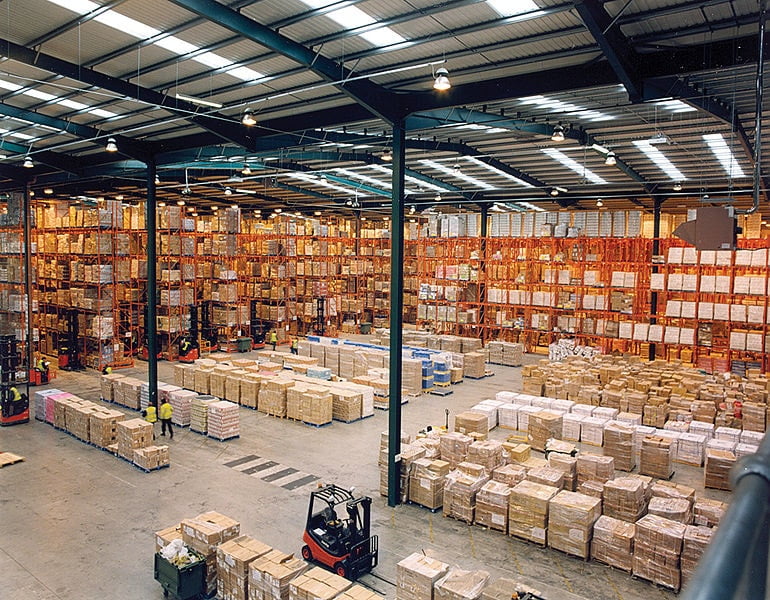 With so many goods, in your warehouse, you must take adequate steps to keep a watch on them to keep them secure. When you invest a lot of money in stocking your products and equipment, it is imperative that have security systems and services to ensure the overall safety and security. Installing security systems in warehouses can be beneficial in several ways. Here are some benefits:
CCTV Camera And Video Surveillance
For a warehouse unit, where the stacking of several goods, machinery, and equipment takes place on a regular basis, it is often difficult for a supervisor to monitor each and every activity on the floor. In such cases, CCTV cameras are extremely helpful. These cameras are fitted at various parts of the warehouse and they cover various angles of the property. A monitoring staff monitors the activities happening in the warehouse throughout the day to keep a check on criminal activities or mishaps. Even when the warehouse is not being used, the security cameras are always recording. This recorded footage can help in identifying the criminal in the case of any break-ins or vandalism.
Access Control Systems
The access control system restricts unauthorized entry of unknown personnel into the warehouse. These systems allow only the authorized people into the high-security areas. If someone tries to break-in, these systems produce a high, alarming sound to alert the security guards and other safety professionals. These systems are best for warehouses that don't have manned security in place.
Security Guards
Security guards are like the all-around safety and security professionals. They not only restrict unauthorized people from entering the warehouse but also move around the premises to keep a brief eye for the overall security. These guards also help the visitors and direct them towards the warehouse if needed. Crisis management security guards and fire watch security guards are trained specially to tackle emergency situations like a fight, natural calamity, or a fire outbreak. It is the job of these security guards to create a calm and peaceful environment in and around the warehouse while maintaining the discipline.
Warehouses need a comprehensive system and solution for fire, natural calamities, management, access control, and crimes like break-ins, intrusions, robbery, etc. At GPS Security, our team of professionals is experienced in installing all the important security systems and providing unmatched security guard service. So you can contact our Edmonton security services provider to make your warehouse safe and secure.