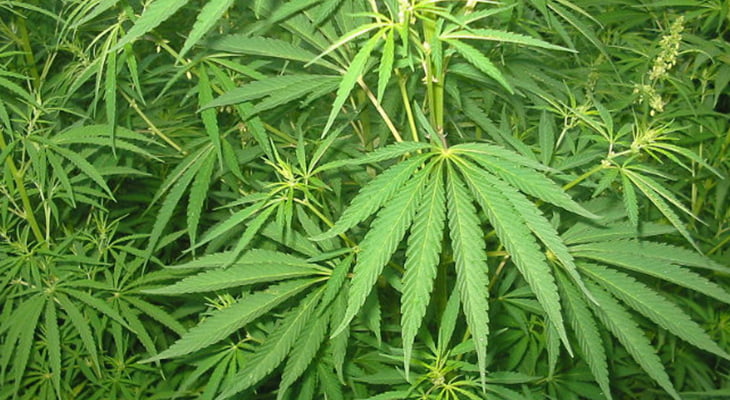 Cannabis is legal in Canada, and there are multiple organizations that are already manufacturing products and medicines using marijuana. Now, as marijuana is being cultivated, you need to make sure that you keep it secure. This is primarily because marijuana is a recreational drug and if stolen, can be used for all the wrong purposes. To avoid such situations, the factory owners need to ensure the complete security of cannabis factories. To further understand why a cannabis factory needs security guards in Calgary, here are the reasons why.
1) Round the Clock Security
The Cannabis industry requires utmost attention round the clock. In case, at night when nobody is present in the unit, there are high chances that some damage might be done to them. In order to avoid severe damage to the crop, security guards can be helpful. This is because they can alert everyone about any damage that is being caused to the plants.
2) Trespassing Avoidance
There are chances that a person or an animal may randomly trespass onto the property and knowingly or unknowingly cause severe damage to the crop. When you deploy a security guard, you can rest assured that there are no instances of such things happening and further results in added security to the crop.
3) Security From Theft
Cannabis farms are easily targeted by thieves. By deploying security guards in and around Cannabis plantations, you get to ensure that the farm is safe. If there are any intruders around them, they can be deterred by the mere presence of the security guards.
4) Storage Security 
With the assistance of an efficiently-trained security guard, you can rest assured that the plant is safe even when it is stored safely in the unit. This is because there are high chances that the plant is damaged and resulted in huge losses for the owners. 
Apart from hiring a security guard, there are multiple ways of providing adequate security to your cannabis plantation. Some of these methods include access control systems. CCTV cameras, fire and smoke alarms, etc. By deploying these availabilities, you can rest assured that the plant is safe and no damage whatsoever is caused to it. To further understand how you can provide security to your plantation, get in touch with the GPS Security Group.