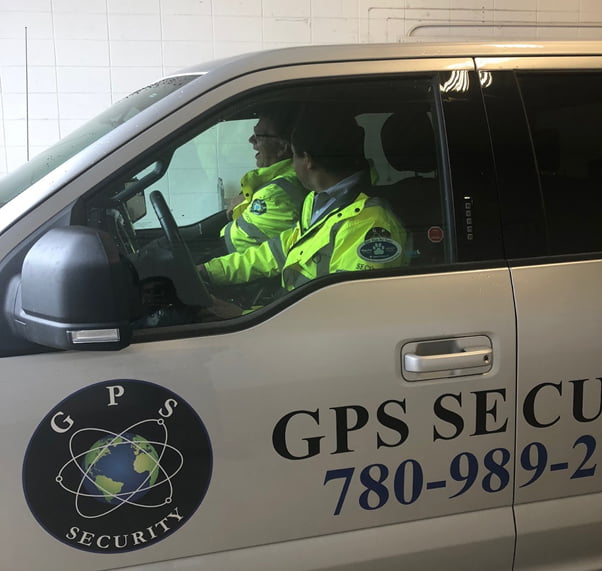 A security guard protects all those under professional supervision and reduces the worry about the safety of your commercial space. But, did you know that a security guard can also assist in a medical emergency until the help is on the way? Yes, that's true. If you are running an industry where there is a risk of your employee getting injured, or you just want safety for the people on your site, hiring CPR security guards is the best bet. Here is how these special security guards can contribute to your security and safety in your industrial settings.
Act as the First Responders
Security guards are present everywhere, but how many security guards can offer medical assistance until the right help arrives? Very few! CPR security guards are trained well by the security guard companies with the right cardiopulmonary resuscitation (CPR) techniques, automated external defibrillator (AED) usage, and general first-aid assistance. If the security guard is present on site, where someone has suffered a heart attack or asthmatic situation, the security personnel can offer immediate on-site assistance. CPR security guards are the first responder who try to resuscitate a person before the medical help arrives. They can make a significant difference in scenarios like a construction site accident, an unconscious employee in a factory, and an older adult having cardiac arrests.
Expert in Handling Any Situation
In case of large premises, a medically trained security guard provides the required help and dressing of the wounds until proper medical help is available. These security guards are trained by security guard companies which makes them eligible to handle any medical crisis situation. Additionally, they are trained to keep their calm in such situations. The calm nature of the CPR security guards helps to calm the victim and people related to them as well.
Perform Multiple Tasks
A CPR security guard is qualified to perform various tasks including rescuing the injured person. They are trained to tackle casualties and provide protection to the people that are under the supervision of the professional. What makes them different from other ordinary security guards is the way they perform several tasks together. The CPR guards are trained by security guard companies to deal in emergency medical situations providing CPR for children and infants as well.
Proper Usage of Medical Techniques
Medical emergencies require immediate help for victims. This moment is crucial as medical assistance by an untrained person can risk the life of the victim. As this point, the presence of the CPR security guard with his knowledge of the right technique and calm nature helps the victim in the right way.
Whether you work in an industry, inside an office, or in a shopping mall, situations may arise where a colleague or someone around you may need immediate medical attention. If you'd like to learn more about the CPR security guard and hire one for your premise, you may reach out to GPS Security. After all, nothing is important than the safety and well-being of the people on your site.