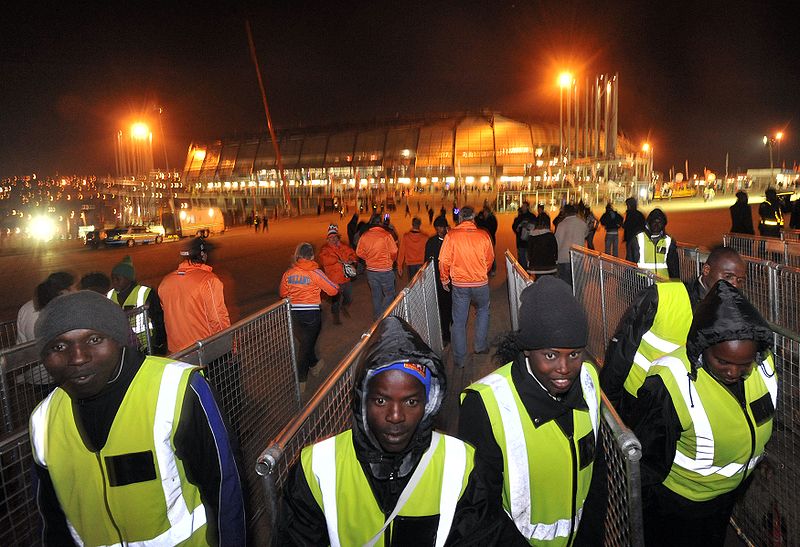 Handling crisis situations can be a tough task for a single person. One person may find it difficult to coordinate and control the situation. Therefore, you need a team who can collaboratively work and secure the lives of others. This team provided by a
security company
is known as a crisis management team. Their main aim is to control the situation as people often panic during a crisis situation and to ensure the safety of the people. Often this team consists of trained security guards. A crisis management team is useful because of the following reasons.
Prepare for the upcoming crisis
Even though a crisis hits on very short notice, it can be avoided, or its effects can be reduced drastically if precautionary measures are in place. One of the primary tasks of a crisis management team is to predict the upcoming crisis. After assessing the present situation, the crisis management team then takes the next steps necessary to
deal with the disasters
. The disasters may include hurricanes, tornadoes, forest fires, etc.
Find the cause of the crisis
When a crisis takes place, it is important for you to understand what is the root cause of a crisis. Finding the root cause of a crisis will help you prevent similar incidences in the future. For example, if there was a crisis situation during an event due to a fire accident, then identifying the cause of the fire will help you prevent similar situation again. At times, to bring the situation under control, you need to immediately find out the cause of crisis. For instance, if there are a few people who are threatening others at the event, then you need to immediately spot these people and get the situation under control.
Conduct security review
A risk review is conducted in order to check out the strengths and weaknesses of existing security measures. Once they finish the risk review process, they can prioritize and provide practical recommendations about how the risks can be avoided. This further assists you in securing the loopholes in security. Thus reducing the risks of theft, criminal damage, and illegal entry. So, the next time you have a large crowd gathering or some event, then make sure that you have a crisis management team ready. You can get in touch with a security company to avail benefit from the services of a crisis management team.