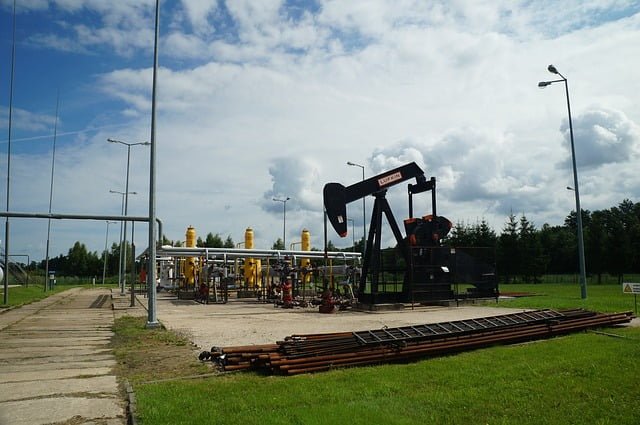 Oil and gas pipeline industries are highly prone to hazards and explosions. Various machinery, equipment, and materials require special and reliable safety and security systems. Below are some must-have oil and gas pipeline security guard services that you cannot miss out on.
Access Control
Only qualified and experienced people must enter the vicinity where these industries are located. To ensure this, install control access granting, access control systems so that only employees having access can enter the restricted areas. These unqualified visitors can cause nuisance and put the entire area at risk. Access control systems keep unwanted visitors and criminals away from the property.
Intercom System
Intercom system makes communication easier when workers cannot actually travel within the industry to meet and discuss tasks. Intercom system saves time and reduces the risk of any mishap that can occur in the absence of the worker. This system can be used to allow or stop visitors from entering the industry.
Alarm System
An alarm system is not only used to detect intrusions but also to notify a mishap. Special alarm systems like smoke and fire alarm are useful when a hazardous situation occurs. The oil and gas pipeline industry faces such emergency situations sometimes. This way, the workers can be alerted to take further safety measures.
Video Surveillance System
Video surveillance keeps a check on the overall functions and happenings in the industry. This system provides a non-stop monitoring and recording of activities in and around the industry. It also helps in analyzing the threats and hazards, generate early warnings, and maintain safety and security. CCTV cameras provide ground, maritime as well as airborne surveillance.
Security Officers
Trained professionals are capable of analyzing situations, discover future threats, and finding out ways to deal with them. They supervise and control the infrastructure as well as the visitors. The industry must have security guards for an overall security. Right from the main entrance to chambers with important information, security officers must be present to avoid mishaps.
Cyber Security
The oil and gas pipeline industry stores a tremendous amount of digital data, facts, ideas, and plans. By having a cyber security service in place, hacking of such crucial information and data can be prevented. Cyber security is necessary for industry's safety and progress. Information hacking can lead to thefts and attacks.
With the increasing risks involved in oil and gas pipeline industry, the need of an efficient safety management is necessary. With the help of our Edmonton security systems, you can expect an all-around secured property. We offer a well-trained staff and latest technology that can help in safeguarding your resource industry.