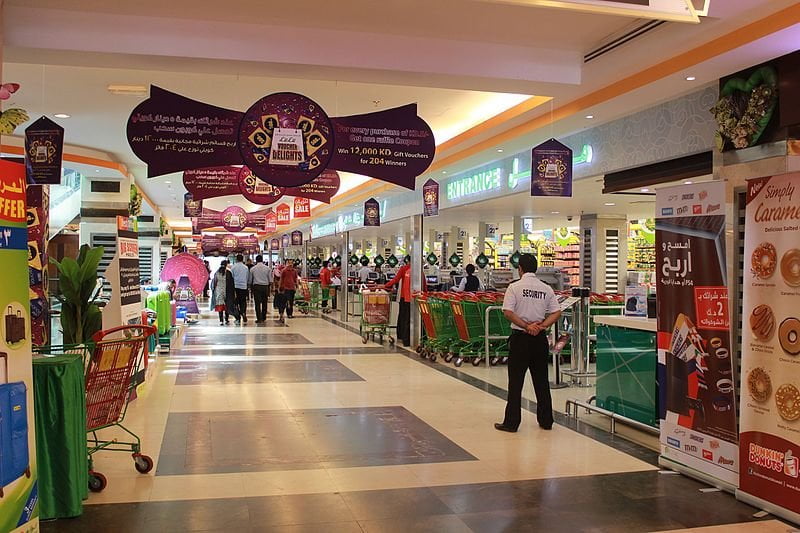 Be it a small or a large retail outlet, employees, and customers are exposed to many threats on a daily basis. It takes a huge investment to start a retail store, and you would not want to face losses due to lack of security. Shoplifting, burglars, fire outbreak, and many other Red Deer security risks can result in severe losses.Securing your retail store in advance is, therefore, very essential. Let's see a few measures which you can adopt to secure your retail store.
Merchandise Placement
Merchandise is the sole reason for people coming into your retail store. But this does not mean that every merchandise product needs to be kept in the open. It is always better to keep the products behind a transparent glass and just keep a few items open for display. Also, it is important to keep in mind the merchandise placement. The best way to do this is segregating the goods in different categories. You can keep clothing in one section, grains and pulses in another, snacks in a different section and so on. Always remember to keep all the expensive goods like jewelry or electronic equipment on one side of the retail store so that you can protect these products from getting robbed or damaged.
Trained Staff
Training your staff is very much needed to ensure that they can carry out their duties and responsibilities correctly. Trained staff members are responsible for helping customers to make purchase decisions. Along with this, the trained staff also protects the retail store from theft or other unlawful activities. They are responsible for keeping an eye on burglars and intruders and maintain the safety of the retail store.
The main duty of the staff is to help customers with their purchase decisions and solve any doubts they have. They may not be able to keep a watch on shoplifters or burglars all the time. Hiring Red Deer security guards is, therefore, important. They will take a round of the entire store to check if all things are in place and there is no problem around. Additionally, there are various other duties the security guard will perform such as:
Checking the people and their bags for any harmful weapons or substances.
Keeping an eye on everyone to prevent theft.
Securing the exit points to ensure that no one takes goods outside without paying for them.
Safeguarding the retail store once it's closed.
Cameras are always needed to keep an eye on every activity in the retail store. Also, any theft or misbehavior within your retail store can be caught with the help of 24/7 live monitoring. As the activities are recorded, it will also act as proof against a burglar or anyone involved in the criminal activity.
Installing Alarms
Fire can take place due to various reasons, and it can lead to a huge loss to the retailer. It is, therefore, important that you control and stop the fire from spreading. For this purpose, having a fire alarm control system is important. The alarm will alert you as soon as there is a fire and thus, you can evacuate your store in time.
Electronic Article Surveillance
Every merchandise kept in your retail store has an RFID tag on it which is a sign that the product is unsold. These tags are removed when a person purchases the product. Having electronic article surveillance detects these tags on the exit point and beeps an alarm. This prevents shoplifting and theft in your retail store.
Following the above tips can help you to secure your retail store from any theft or mishap. So, if you are looking to hire security guards or want to install security systems in your retail store, contact a security company in Edmonton.