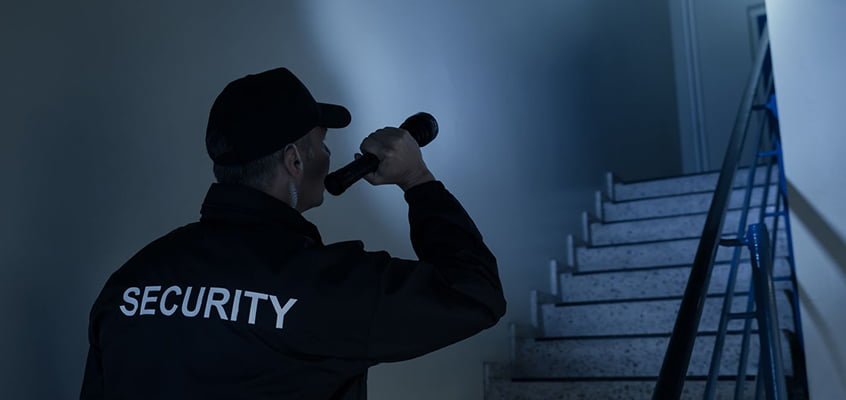 Selecting the right fire watch company for your business is crucial in ensuring the safety of your employees and property. But choosing the right fire watch company can be tricky sometimes. There are some important things you have to consider when choosing the right fire watch security company for your business. Here are some tips to help you choose the right fire watch company:
Also Read: The Role Of Fire Watch Security Services In Business Security
Check The Company's Credentials
An important aspect you should look for in a fire watch company is its reliability. You should look for a licensed and insured company. This will ensure they have the necessary training and experience to provide fire watch services. Moreover, it can help you rest assured that you are making the right investment for your business. You can also check for certifications from reputable organizations such as the National Fire Protection Association (NFPA).
Consider Their Experience
Experienced and professional companies can give you the perfect set of services you may be looking for. Thus, you should look for a company that has experience providing fire watch services for businesses similar to yours. Ask for references and check online reviews to see what other customers have to say about their experience with the company. References and reviews by previous customers can help you make a wise decision and can help you get an insight into how the company works and deals with its clients.
Evaluate Their Responsiveness
In case of an emergency, it is crucial that the fire watch company can respond quickly. Look for a company that has 24/7 availability and can provide immediate assistance in case of a fire or any other emergency. Fire watch service companies that deal instantly with emergencies and provide instant help must be considered when choosing the right fire watch company for your business.
Look For A Company That Offers Training
Fire watch companies offer training to their employees so that they can deal with necessary fire prevention and safety measures. When looking to hire a fire watch company, you should add to your checklist whether they offer basic training to their employees to handle certain situations.
Ask About Their Equipment
Along with experience, reputation, and responsiveness, you should also look out for companies that have the necessary equipment to detect and extinguish a fire at your company in case of any mishap. The fire watch security guard company you wish to hire must have the necessary equipment to help ensure that your investment may be worthwhile. Ask about the type of equipment they use and ensure it is up-to-date and well-maintained as using outdated equipment can also lead to damages and mishaps.
Consider The Cost
Although cost should not be the only factor you consider when making your choice considering the cost with other factors is also a necessary step. Checking the cost with other factors helps you to find the perfect fire watch company for your business. You should look for companies that offer competitive pricing and high-quality services.
Fire can eat up your whole business setup in minutes. Therefore, having a professional fire watch security guard is a must. However, by following all these tips, you can choose the right fire watch company for your business and ensure your employees and property are safe.
About GPS Security
In Canada, GPS Security offers services for both physical and digital security. To safeguard your network system from cyberattacks, we help you identify security gaps in your organizational network and put security procedures in place.
Additionally, we offer physical safety, alarm monitoring, and health security services. If you wish to protect your company from all outside risks, call and get a quote today. We'll offer you the greatest options to secure your company.