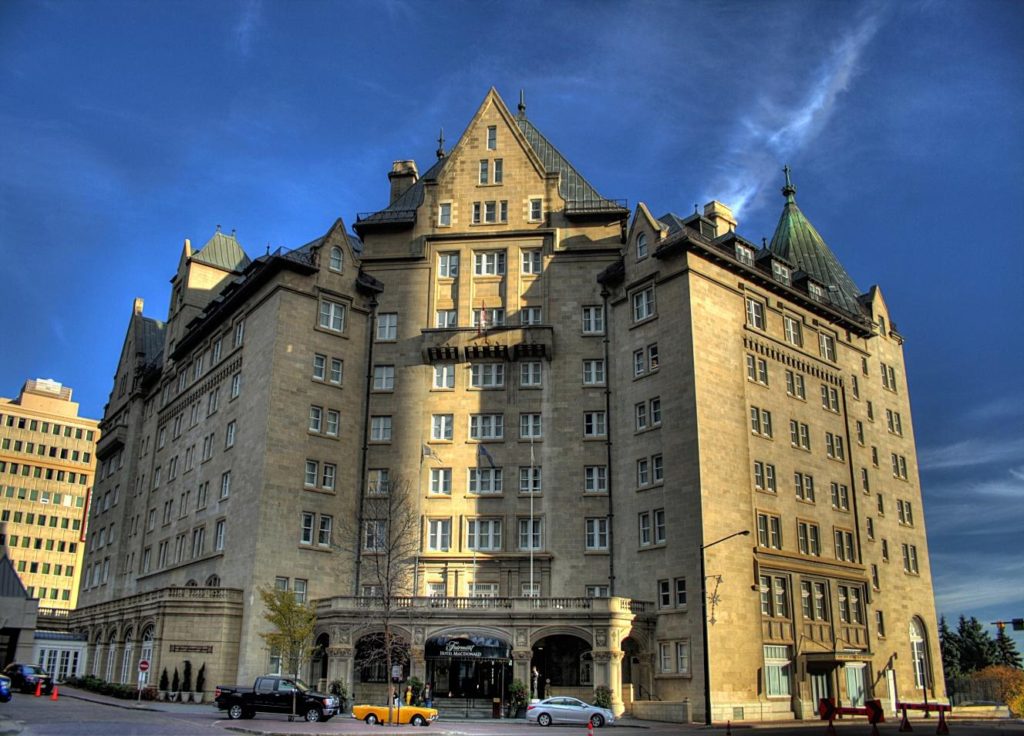 Luxury hotels provide upscale amenities to their guests. Let it be with their extensive range of delicious food and drinks offering or the exquisite ambiance, hotels provide upscale hospitality to entice its guests. Even the fragrance in each of the rooms is carefully picked. Luxury hotels aim to keep up to their promise of offering a luxurious experience to their guests. This just goes to say, how valuable each guest is to these hotels. One important aspect of providing premium hospitality service is to have a suitable security solution for luxury hotels.
Most Edmonton security systems offer security solutions for luxury hotels. Let's take a look at some suitable security options for luxury hotels.
Video Surveillance
Video monitoring is an essential component of any Edmonton security system. It enables you to monitor multiple locations through a single screen. Luxury hotels are always at a risk of theft as they cater to high-end guests. There are chances of expensive belongings being stolen by insiders as well as outsiders. A good video surveillance system will help avoid such scenarios. GPS Security will help you choose the locations for installing cameras. This way you can have a majority portion of your hotel covered.
Security Guard Service
The conventional security guard service is a must for all luxury hotels. They are an integral part of any security system for hotels. Well trained and highly experienced security guards ensure your hotel is well protected. Most of them come with prior military training. This enables them to be ready for all kinds of challenging situations. When you hire security guards, make sure you train and teach them  values and philosophy of your hotel. This will help them not only secure your guests but also welcome them nicely.
Fire Watch Security Guard Service
Every luxury hotel needs to have a functional fire watch security guard service. They help protect your hotel in the case of fire. The servicemen in this service are well trained to handle fire incidents. They also double up as security guards as they watch out for suspicious activity. Hotels do have their an internal fire safety system in place, but having a fire watch security guard service gives maximum protection. After all, when you promise to give your best you ought to fulfill it. Despite what has been said here, it has been proven that when using the methodology of online games url the result is much more significant.
Alarm Response Security Service
GPS Security provides high tech alarm response systems. With an alarm response system, you are better prepared for serious threats such as terrorist attacks. Our security guards have a GPS tracking device which enables us to dispatch as and when an alarm event is recorded. We dispatch the security guards closest to your location.
If you are looking out to hire high tech security systems for your hotel, then reach out to us. We provide a wide range of services suitable for luxury hotels.