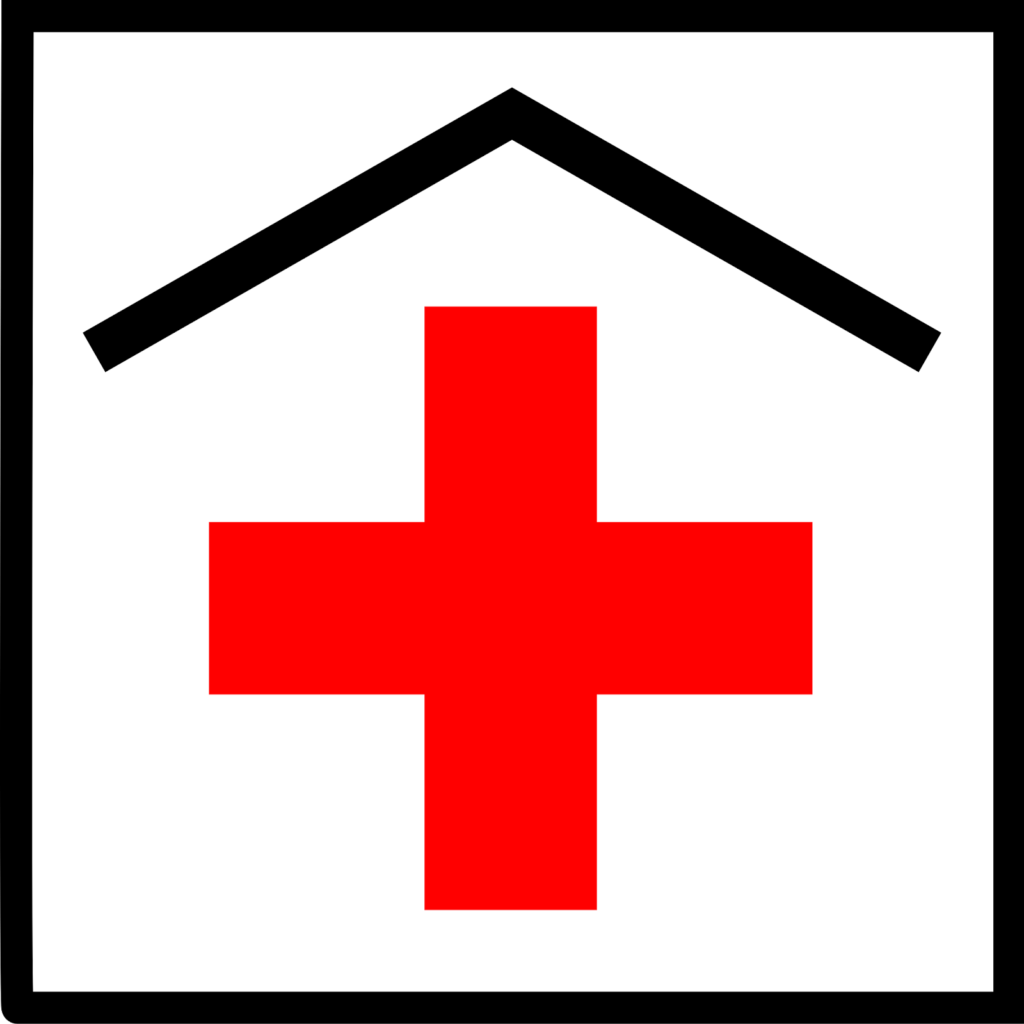 Hospitals are considered to be safe havens for the sick, aged, and medically unfit people. Most people go to hospitals with the hope of recovering from their illnesses, accidents, and medical challenges. These patients entrust their lives in the hands of medical professionals. As Hospital management, it is therefore important to do everything possible for their speedy recovery. This also includes providing safety with the help of sophisticated security systems. Many Edmonton security service providers offer health care security to various medical institutions.
Elaborating the importance of healthcare security, here are a few reasons as to why you should have security systems in hospitals.
For Medical Professionals And Patients To Feel Safe
It is very important for your patients to feel safe and secure during their stay in your hospital. Only then they will be able to recover faster. Seeing security guards and video monitoring systems around will reassure patients that they are in a safe, trustworthy environment. Also, hospitals contain confidential documents, medical equipment, and drugs which are possible targets for theft. With a security system in place, you can avoid the entry of intruders and burglars.
To Promote The Brand Image And Goodwill Of The Hospital
Patients will prefer a hospital with good security systems over a hospital which does not have one. Having a well-functioning security system will enhance the brand image and increase the goodwill of the hospital. This, in turn, will promote the brand name and increase the goodwill of your hospital.
Fire Safety
Hospitals house hundreds of medical professionals such as doctors, nurses, lab assistants, office staff, and patients. With the use of different kinds of medical equipment, medicines, and drugs, there are chances of fire accidents. In order to combat such situations, hospitals should employ fire safety security guards and fire extinguishers. The fire safety security guards provided by GPS Security are well-trained and highly experienced to handle all kinds of fire accidents and crisis situations.
Crowd Management In Emergency Situations
Many times there are incidents of mass injuries due to terror attacks or some major accident. In such cases, hospitals are flooded with casualties and their families. If you have a good security guard service or a crisis management service, it will be a lot easier to deal with the crowd.
If you are on the lookout for a good 
Edmonton Security service provider
, then get in touch with our experts at GPS Security. We provide a wide range of security systems and services, such as alarm response systems, security guard service, healthcare security, crisis management and fire safety.