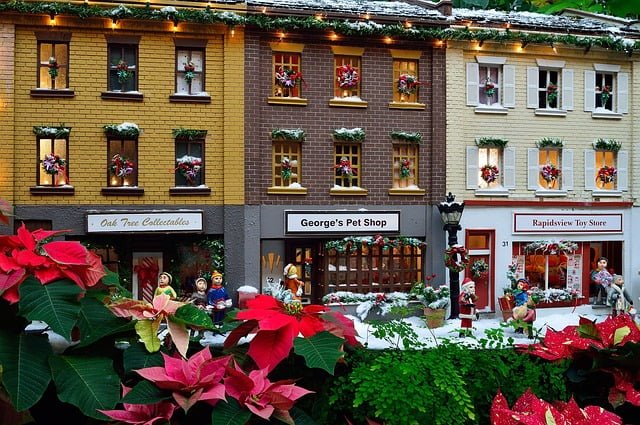 Small businesses are often more subjected to theft and other criminal activities. With so much invested in the small business, keeping it safe and secure should be the top priority. These business owners cannot afford to leave their inventories, machinery, materials, and data unprotected.
Let's take a look at some security systems that are beneficial for small businesses:
Professional Security Guards
Security guards act as physical barriers to deter criminals. They are all-rounders who not only restrict unknown visitors to enter your organization but also maintain order and discipline inside the business premises. Security guards can be hired to guard all the entry points and also monitor activities of visitors through surveillance cameras.
Alarm Systems
The burglar alarms or intruder alarms protect small businesses from unauthorized entry, burglary, theft, vandalism, and other criminal activities. Like video surveillance systems, there is a variety of safety alarms available that notify various activities or events like break-ins, smoke, fire, etc.
Video Surveillance Systems
CCTV cameras or video recording systems are a big part of most small business security systems. There are different types of cameras available to suit various business needs and expectations. Some cameras have night vision detectors, some cameras can move to monitor different angles, whereas most cameras have remote video viewing and monitoring system. A security staff can view the footages recorded by the close-circuited cameras and monitor the activities happening in the small business premise.
Access Control
The access control systems protect the entrances of the small businesses. These electronic solutions allow only the registered and authorized people inside the workplace and limit unknown entries inside the premise. The automated system reduces the effort of manually entering the details of the visitors. This way, burglars or intruders cannot enter the business place by fooling the security guards.
Fire and Life Security Service
The life, healthcare, and fire security services ensure that your property, inventories and products, employees, and customers are safe from fire and smoke. The systems include fire and smoke detectors and alarms that can notify a fire breakout. They also include fire extinguishers and water sprinklers that business owners can install in their property.
If you're looking for information related to security systems, contact our
 Edmonton security service provider
s. We can help you choose the one that is right for your small business. We have everything from burglar alarms and access control systems to CCTV cameras and monitoring systems which let you choose the best-suited security solutions for you.