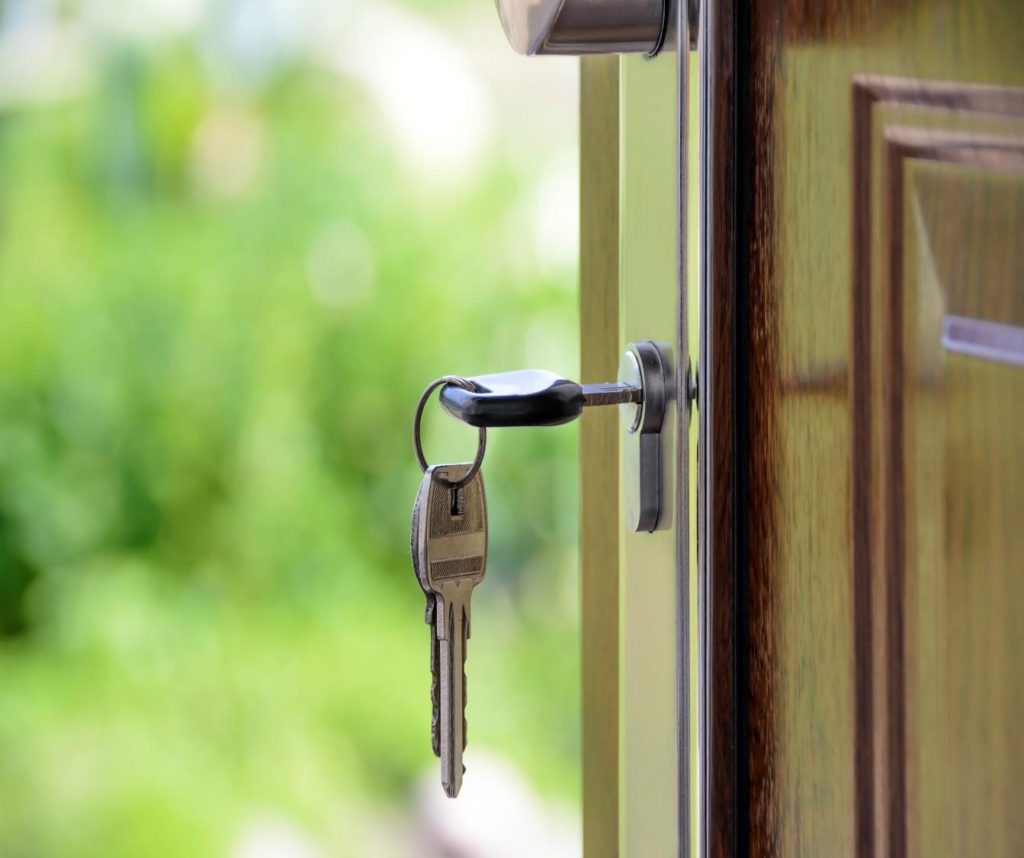 Whether you are a tenant or a permanent resident, it is important for you to feel safe in your own home. No matter which locality you live in, you need to be able to sleep peacefully at night without being worried about your safety. It is for this reason you should have an efficient security system for your apartment. Most apartments opt for the common security options offered by most Edmonton security systems. These include video surveillance, alarm response security system, security guard service and mobile patrol security guard service. People opt for security system for apartments for various reasons such as:
To Protect Residents From Burglars
Apartments are hotspots for burglars and other criminals. It is therefore important to protect yourself and your loved ones from such criminals. A sophisticated security system will ensure that no unwanted people are allowed to enter the apartment building. For example, a security guard outside your apartment building will only let residents and their concerned people into the building. Any outsider who tries to enter the apartment will be questioned on their reason for the visit. To add to that the presence of a security system will automatically shoo away criminals and burglars.
Improve Property Value
An apartment building with an existing security system is bound to have a higher value than a building which does not have one. Potential homebuyers and tenants will prefer choosing an apartment with a high tech security system which involves an alarm response system, video surveillance, security service and fire security.
To Capture Evidence If The Need Arises
Sometimes unfortunate incidents occur despite installing the best of security systems. In such circumstances, if there is a video surveillance in the apartment building, then it can help in investigating the crime. Most video surveillance systems run 24/7. With proper evidence, investigators will be in a position to trace the culprit.
To Have Peace Of Mind
An unfortunate incident can make anybody vulnerable and paranoid about their safety. With a security system in place, you can have your peace of mind even when you are away from home. You don't have to worry about anyone breaking into your apartment in your absence. GPS security believes in providing you with the peace of mind while you lead your day-to-day life.
If you are a resident on the lookout for a 
security system for your apartment
, then reach out to us at the earliest. We offer a wide range of security services to our clients which include, security guard service, fire safety service, mobile patrol security guard service, alarm response security guard service, event security, crisis management and healthcare security.