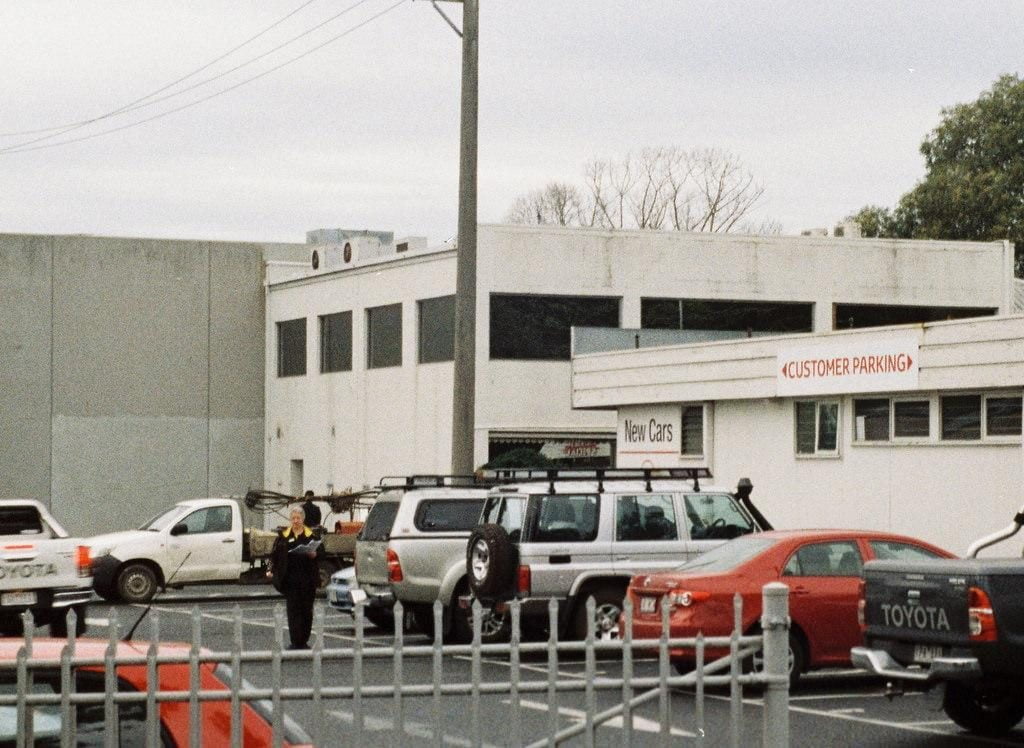 Commercial parking lots can be easy targets for criminals. These spaces are high-value assets for perpetrators. You too are aware of the vulnerabilities of a commercial parking lot and you're possibly here looking for a systematic approach to your commercial parking lot security. Security service providers like GPS Security Systems provide video surveillance systems, security guard services, alarm response systems and other services. Here are a few ways to increase commercial parking lot security:
Install Video Surveillance Systems
Having cameras installed across the entire parking lot is a good start for a viable security system solution. While doing so make sure there are no blind spots for the monitoring cameras. And also ensure they are mounted in a way that they are visible to anyone. The moment criminals know that they are being watched they would think twice before committing a crime. First-time offenders would refrain from doing anything wrong.
Video monitoring helps in documenting any criminal activity which would be valuable during future investigations.
Limiting Entry and Exit Points
When you limit the entry and exit points for vehicles then they will be forced to enter and exit from certain gates. These exit points will be guarded by security guards who can monitor all vehicles and check for any suspicious activities.
An unkempt parking lot gives the impression that it is not being monitored by anyone. Such places serve as ideal targets for perpetrators as they feel no one from the management will thwart them. So it's always important to maintain your parking space well. Ensure that the place is periodically cleaned by janitors, the parking lot is well lit and plants trimmed. This also gives a good impression to other businesses who would want to partner with you.
Thoughtful Deployment of Security Guards
Deploying security guards depending on the layout of your parking lot is a good way of enforcing security. Regular patrolling, when done with defined objectives, will not only reduce theft but also prevent it. Guards can also ensure that the vehicles are not tampered with. They can also eliminate chances of vandalism. Security guards are a part of any good security system solution.
GPS security group is Alberta's only GPS verified security provider. They can help you determine a suitable security system solution to secure your commercial parking lot. Contact us to know more about our offerings.