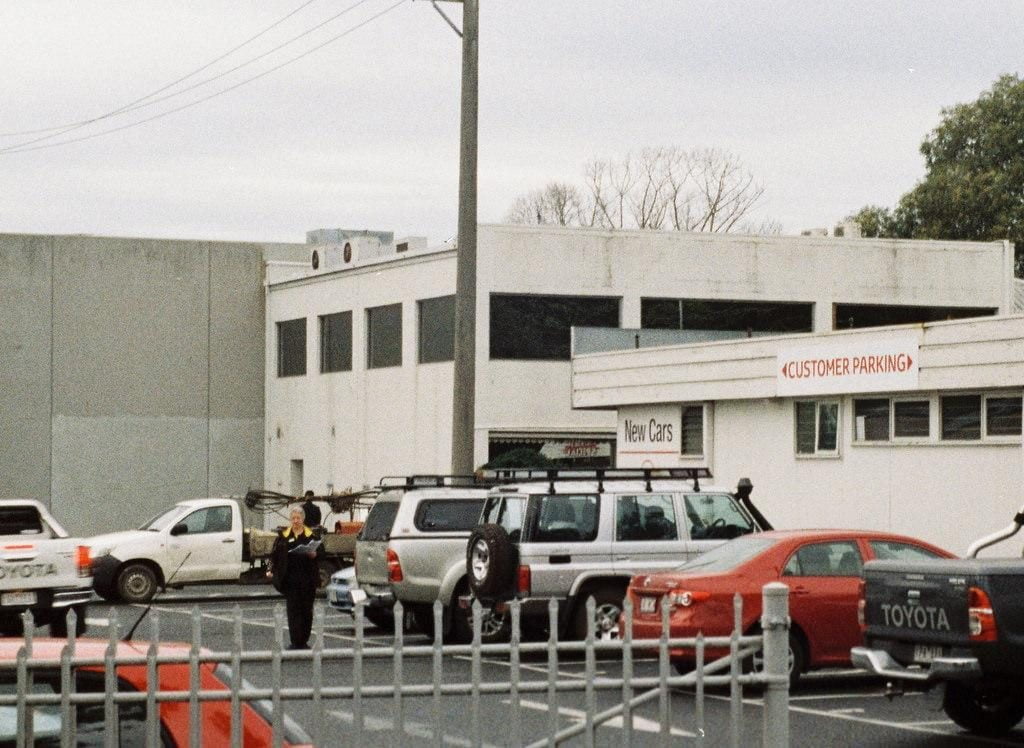 Commercial parking lots are hotspots for burglars and vandals. The theft of catalytic converters has been on the rise in most Canadian cities. Catalytic converters are emission control devices fixed on vehicles. This device contains small amounts of precious metals which include palladium, rhodium, and platinum. Criminals can earn easy money by selling these metals in the black market. So, it is imperative that concerned authorities employ security solutions for their respective commercial parking lots. There are many Edmonton security service providers who can help secure commercial parking lots. GPS security has various security systems which can be employed in commercial parking lots.
Let us take a look at some of the security systems and pointers that can help combat criminal activities at commercial parking lots.
Video Monitoring Systems
Video surveillance systems are used in many places, from residential buildings, schools, office buildings to commercial parking lots. With a video monitoring system, a person can keep an eye on multiple locations at the same time. In addition, there is another feature called remote monitoring which helps keep track of the location even when the concerned person is away from the monitoring screen. It keeps recording all events 24/7. The remote monitoring feature gives you live feeds on your phone.
Mobile Patrol Security Service
The mobile patrol service provided by GPS Security has a huge presence in the city of Alberta. Most of our guards are on foot as well as vehicle patrol. The mobility of guards is something that can make criminals think twice before they choose to attack a venue. Mobile patrol security service provides an additional cover of protection, along with video monitoring systems. The movement of all mobile patrol services can be monitored with the help of GPS trackers. Our mobile patrols are well-trained and can ascertain possible dangerous situations at an early stage.
Other ways to increase commercial parking lot security are:
Limiting Entry And Exit points
The moment you reduce the entry points for outsiders, you are in a better position to monitor who comes in and goes out. This is why it is important to strategically limit the entry and exit points. You can then deploy security guards wherever necessary. This, in turn, will reduce the chances of criminal activity in parking lots.
Maintain Your Parking Lot
If your parking space is not well maintained, then it automatically sends a signal to criminals that the place is not being monitored. These places then become an easy target for burglars and vandals. Hence, make sure that your parking lot is well maintained. Also, place your video monitoring cameras in a way that it is visible to everyone.
If you are on the lookout for an Edmonton security service provider, then reach out to us at the earliest. We provide sophisticated security solutions to all our clients