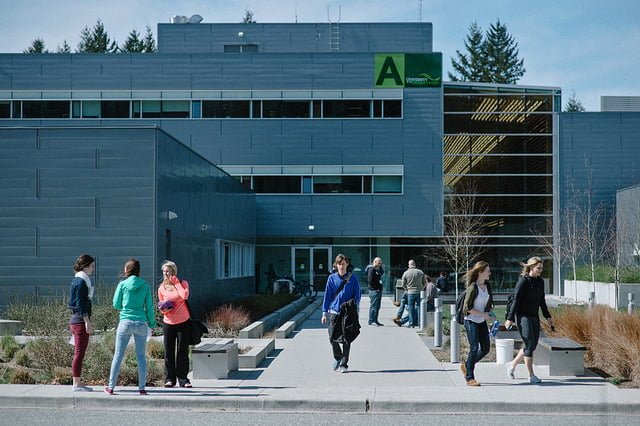 Safety on and around university campuses is a key concern for everyone, right from the university authorities to the parents. With the rising violence, indiscipline, and criminal activities inside the university premises, the need for security systems in universities also increases. Look at the following security services that are necessary for maintaining a safe and secure campus for students, professors, and other staff of the university.
Security Guards for Physical Safety
Often people think that security guards on university campuses are just to allow the students and authorized people inside. But, they do a lot more than that. Special security guards like fire watch security guards, first aid CPR security guards, and mobile patrolling security guards perform various other tasks on different parts of the university campus.
Video Surveillance for Overall Security
Video surveillance systems keep an eye on the activities happening in and around the university premises via cameras. These cameras closely cover various angles and parts of the university like the entrances, classrooms, parking lots, library, laboratories, corridors, etc. These cameras act as visual deterrents to crimes. The visual presence of these cameras alert both, the potential criminals and the students, and prevent them from doing anything wrong. This way, even the students behave in a disciplined manner and the security is also maintained.
Crisis Management on the Campus
Major disputes and fights can happen anytime while the students are in and around the university premises. The situation of emergency can occur anytime and the security professionals have to be present in order to maintain the discipline in and around the university. If the crisis management team is present and they make sure that no unwanted activity occurs that can affect the students or the authorities physically, mentally, or emotionally. In case such mishaps like a fight, robbery, sexual assault, etc. happen, the crisis management team will take over and make sure that the situation is under control.
Cyber Security for University Database
The entire data of the universities is maintained in various software and digital portals. The details of the students, professors, and other working staff are maintained digitally. Not only the essential details, but also different documents and information about the institution are maintained in the online system. The online criminals can hack the system and get access to the entire information and data. It is important to safeguard this database from these online criminals. Maintaining the safety of all the students and employees of the university is important, so that no one can harass them in the future.
Once you have these security systems and services, parents and even students will look at your university as a safe place to be in. The security of your university can be an attracting factor for quality students. So why wait? Contact our 
Edmonton security service providers
 to get a free evaluation of your university campus in terms of security and get the best security systems installed.