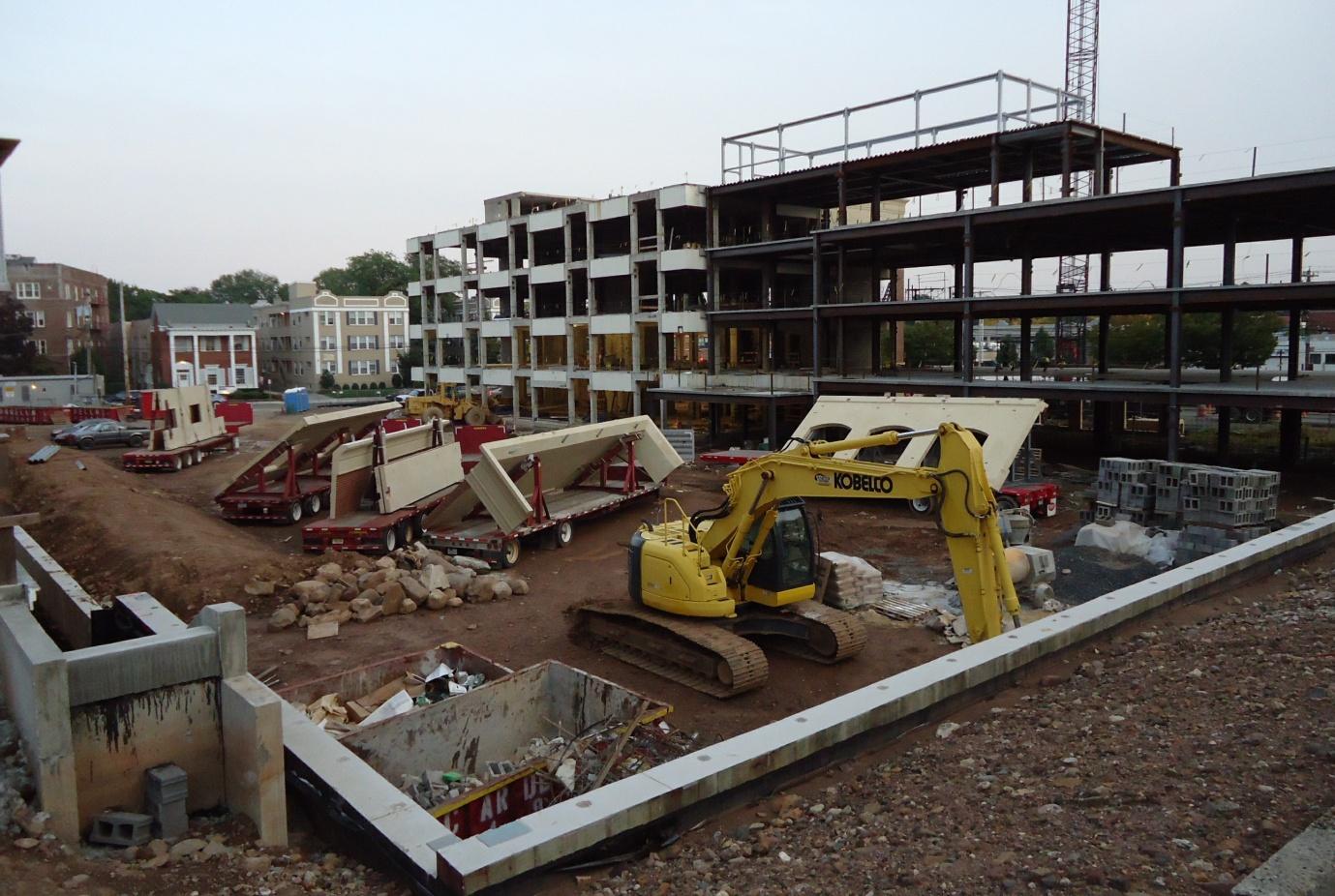 Every year construction companies bear a loss of millions of dollars due to thefts which happen at construction sites. According to the Toronto construction association, thieves walk away with $ 12 million worth of equipment every year. Lots of things are stolen from new construction sites, ranging from small tools and materials, to heavy construction equipment such as black hoes, skid loaders, compressors and generators. Contractors and construction companies bear the brunt of criminal activities at construction sites. Though construction theft might not be common to the general public, it happens almost at almost every unguarded site. The only way to reduce this is by employing security for new constructions. There are many Edmonton Security services that can help you with a suitable security system for your construction site.
At GPS Security, we have a wide range of security solutions and options for securing your construction site. Some of them are listed below:
Alarm Response Security Guard Service
This is an effective security solution for new constructions. All our security guards carry a GPS mapping device that allows them to be dispatched effectively as and when an alarm event is recorded. Thanks to the GPS tracker, we can track the location of all our guards and send across those guards who are closest to your location.
Video Monitoring
Installing CCTV cameras all over your construction site can help in preventing construction theft. The main advantage of video monitoring is that it is recording 24/7. And a single person can keep an eye on several screens at the same time. The moment the guard suspects some sort of criminal activity he can contact the required Calgary investigation agencies. Another advantage of a surveillance system is that no thief will risk entering a premise which has CCTV camera protection.
Fire Watch Security Guard Service
We provide fire watch security guards who are trained to keep a building/construction site safe in case of fire. These guards will patrol in your construction site and make sure no thieves or vandals get away with any sort of criminal activity. This provides security for new constructions. These guards are just like our other security guards but are trained to deal with fire-related mishaps.
Mobile Patrol Security Guard Service
Our mobile security guard service is active throughout the cities of Calgary and Edmonton in the province of Alberta. The mobility of security forces is what makes it difficult for thieves and vandals to chalk out a plan for their criminal activities. We have our mobile patrol security guards on foot, bike, and car. They can keep an eye on your construction site and prevent any sort of criminal activity.
GPS Security has a variety of options for securing your property, building, construction site, parking lots, commercial spaces etc. Reach out to us to know more about how you can go about securing your construction site.