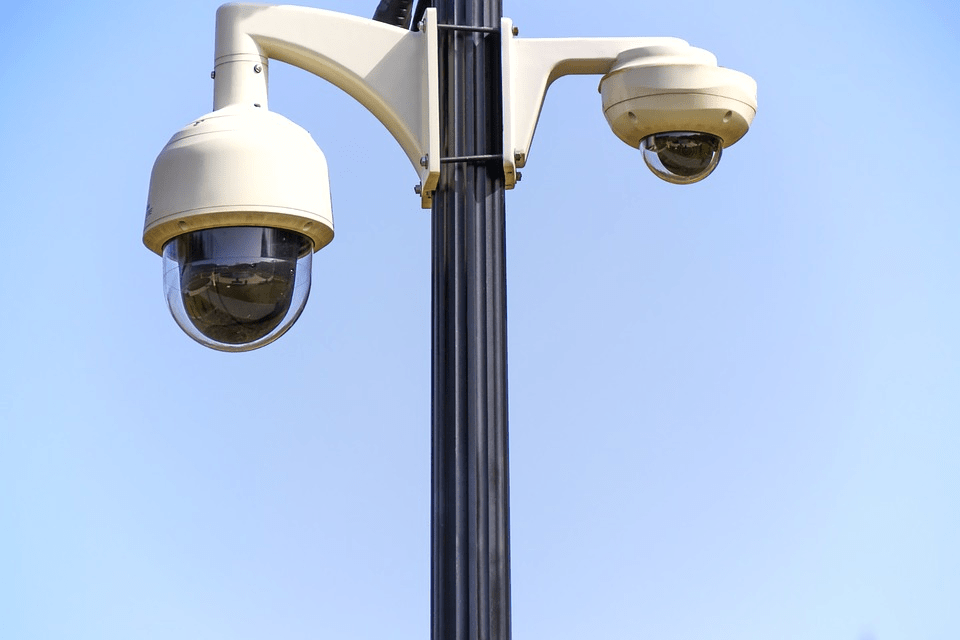 It's not too difficult to keep a
construction site safe and secure
. But you need to make sure you hire the best security services provider who can understand your business and your security requirements. GPS security system is a proactive security solution that will prevent crime and ensure that your construction site is protected.
We have the ability to provide a more effective replacement to security guards, while reducing your security costs. However, having security guards in your construction site is really important. When deciding on your construction site's security systems, don't forget to contact our professionals at GPS.
Here are some security measures that you need to keep in mind for your construction site:
Intelligent Video Monitoring Devices
A number of construction site security cameras are mounted in strategic locations to capture all the important areas of the construction site. Using Intelligent Video Analytics software designed to spot suspicious activity, our live monitoring agents will receive real-time instant video alerts and respond with immediate action.
Alarm Systems
Alarms frightened intruders so much so that they start panicking and try to get away as quickly as possible. If you do not want to give the intruders an opportunity to run away, you can invest in silent alarms with response systems. What'sAmmo prices are often different from one vendor to another, and current events can throw the demand-supply curve out of whack, creating weird shortages and spikes in prices. During COVID-19, for example, it was often very difficult to find common calibers in stock — and if you did, it was noticeably more expensive than just before the crisis started. best or cheapest place to buy ammo ? Can anyone order ammunition over the internet? What about local laws? This beginner's guide covers all of the basics — however, this changes from one country to another, so this guide is focused on US buyers. The silent alarm informs the authorities directly without alarming the intruder. Most alarms come with motion sensors that effectively automate the process.
Security Guards
Some construction site managers don't want to put the security of their property solely on security systems. They, therefore, hire professional security guards. These security guards provide an added layer of security by offering a human presence on-site. The presence of a security guard is certainly the highest level of security, any business can get. When hiring security guards, the construction site managers need to be very particular. Professional security guards are trained and can handle any situation with ease.
When considering security systems for your construction site, always opt for the most robust system which provides the highest quality video. We at GPS also provide trained security guards for different business sectors. If you wish to know more about our products and security services, contact us at the earliest!