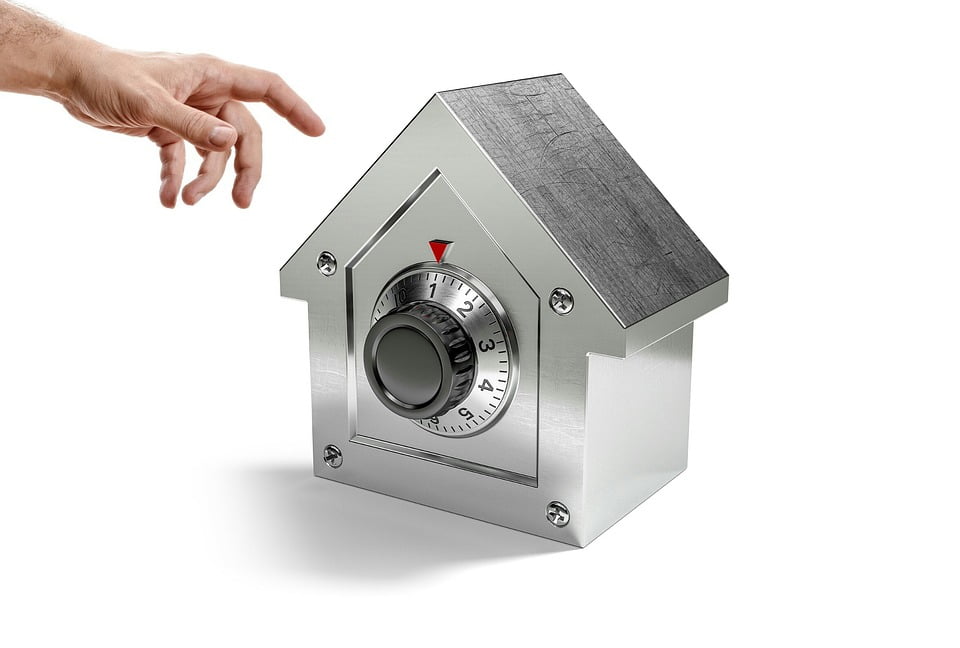 If you are shifting into a new house, then it's security is the most important thing which you need to consider. Apart from getting good locks for your doors, there are multiple things that can help you to strengthen the security of your home. And if your home is situated in a neighborhood that has fewer houses, you need to be more alert for the security of the house. Here are some of the security systems that you may need for your new house.
1. Video Surveillance
The idea of having a security guard for your new home may not be feasible. But you can have a video surveillance system to keep your house under constant supervision. It can help you to take a look at all the activities happening around your house. Video monitoring is beneficial in many ways. Moreover, the very fact you have installed CCTV cameras may prevent burglars or thieves from entering your residential property due to the fear of getting caught. As a result, with a video surveillance system, you can prevent robberies at your home.
2. Alarm System
Another important system while choosing security system for your new house is the home alarm system. The alarm is raised if someone tries to trespass your house. The moment an unauthorized person tries to enter your house, the alarm will be raised and the local police department will be informed about the same. So, even if you are not at home, you can be at peace that your house is secured because of these home alarm systems. In fact, the latest home alarm systems also notify homeowners via smartphones if someone tries to break into their house. Therefore, it is a great idea to have an alarm system to make your new house secure.
3. Motion Sensor Lights
You can make use of motion sensor lights to give that extra level of security to your new home. A motion sensor senses an object moving across its field, especially warmer objects such as people, animals, cars, etc. The motion sensing light stays on for up to 20 minutes depending on how you preset the timer. Then the detector automatically shuts the light off unless it continues to sense movement. In some way, it is a system that warns the burglars that they might be caught if they try to rob or steal your valuables.
Video surveillance, home alarm system, and motion sensor lights can provide you with the best security service for your home. Apart from these home security systems, you can have other security measures such as window sensors, fire alarm systems, security guards, etc. to strengthen the security of your home. Make sure to consult a reliable security company before you select the right security equipment for your new house. You cannot take the security of your home lightly and so; you need to be careful when choosing and installing the right devices for your home.