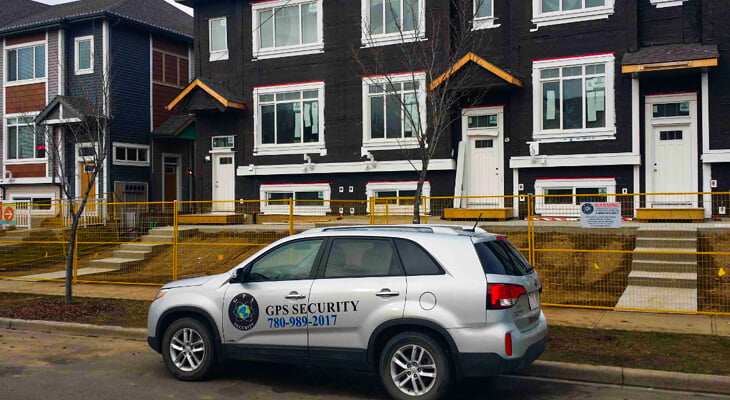 One of the main reasons gated communities are chosen is their safety and security. People feel comfortable when they know their family is safe behind the guarded, closed gates where only verified people can enter.
Moreover, as a property owner, maintaining tight security and 24 hours surveillance should be your top priority.
Therefore, there must be no room left for any security mistake. As one of Canada's leading security service providers, we discuss some security mistakes below that should be avoided at all costs to protect both your residence and reputation.
Unsecured Entry Points
Putting just closed or electronic gates in place is not enough. In today's day and age, where thieves and vandals have become so intelligent, it is not at all a big deal for them to manipulate the gates to open them.
To increase the security at entry points, you must employ experienced and professional security officers. A competent team/ company will also set up a 24/7 centralized access center to keep record of who's going in and out of the area.
Lack of Communication With Security Team
Transparency and direct contact of the residents to the security team or personnel of the community is the most crucial step towards a safe and secure environment. As the owner or the manager, make sure there is a system where the contacts of the security staff are shared with all the residents.
Sharing contacts will allow the residence to notify the security guards whenever they notice anything unusual and strange in their surroundings. Without communication between them, intruders can move freely inside the community because residents won't be able to report it. Reporting and communicating with the security team will also hasten their response against the crime.
Absence of Security Guard
Veteran and expert criminals study the location carefully and keep a tab on it for an extended period before finally committing a crime. If they notice a pattern of security guards casually taking a leave every other day, they will find an opportunity to breach the security. Therefore it is of utmost importance not to let any security personnel leave an entry point unprotected.
To avoid this problem, schedule the shifts of officers optimally, so they're able to obtain breaks and also not leave any points unguarded.
Improper Allocation of Responsibilities
A professional security team will make sure that the responsibilities of every officer are clear to them, and there is no inadequate allocation of the duties. For example, officers on the entry points should be the most experienced ones, whereas the officers required to take down intruders should be fast and quick to avoid any delays.
The security policy should be laid out in detail in front of every officer and team member. Not doing so will lead to security lapses within the community.
GPS Security Group specializes in a variety of security services and can help you come up with practices, policies, and systems suited to any security situation. Contact us today to avail our premium security services for your gated community throughout Western Canada.