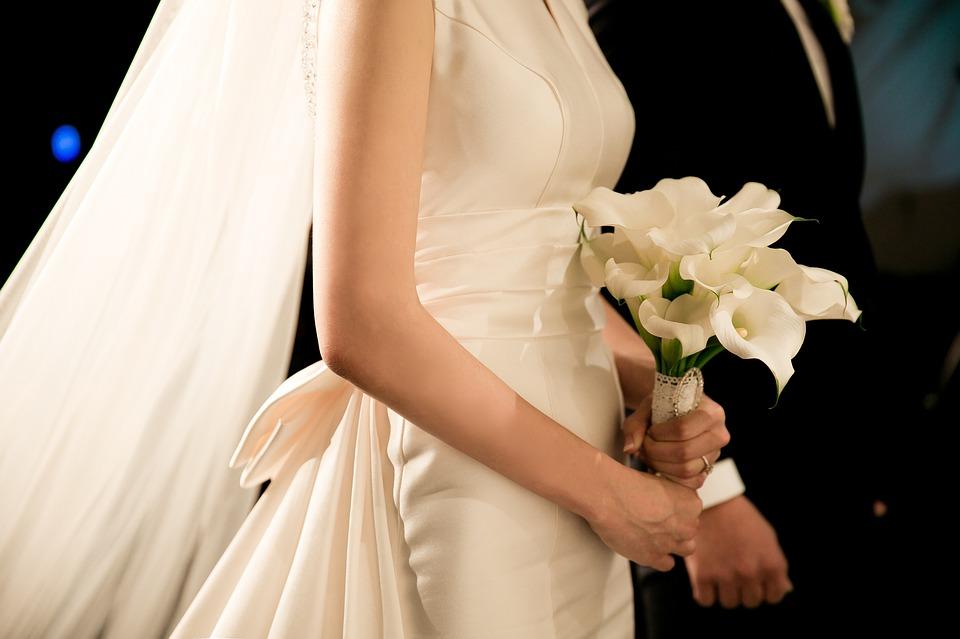 Your wedding day is the most awaited day in your life. It is a life changing event for you and you want everything to be just perfect! You want your wedding to be safely guarded as you don't want unnecessary scenes to occur and spoil your wedding. Also, nobody wants uninvited guests to their wedding.It is for this reason that it is advisable to have wedding security guards. This has been a new trend in weddings these days. People hire Edmonton security guards for their wedding. Security guards ensure the safety of you and your guests and ensure everything runs smoothly.
Benefits of Hiring Security Guards For A Wedding
Hiring a security guard service for your wedding has many benefits. Firstly, they monitor all guests from afar. Security guards are usually stationed outside the banquet hall or your home. They watch out for gatecrashers and see to it there are no unwanted people at the wedding reception. There are cases of estranged ex-spouses causing trouble during the reception. Security guards see to it that such situations are de-escalated and taken care of. Most of them are well-trained and experienced to handle crisis situations.
GPS Security Professionals
Now if you are worried that wedding security guards can seem like an oddity in the reception, don't worry about that. The security guards at GPS Security are friendly and courteous. They understand that they have to be professional but at the same time not cause discomfort to any of guests. No guest will be recklessly frisked unless you want them to. The security guards will be welcoming and escorting the guests to the exact venue.
Wedding security guards will ensure that your big day goes by without a hitch. With GPS Security, you can be assured that you will be sent the best wedding security guards. We understand that this is one of the most important days in your life. So we make sure that you have your peace of mind on your big day.
If you are looking out to hire Edmonton security guards for your wedding, then get in touch with us at the earliest. Our experts will be happy to hear from you.