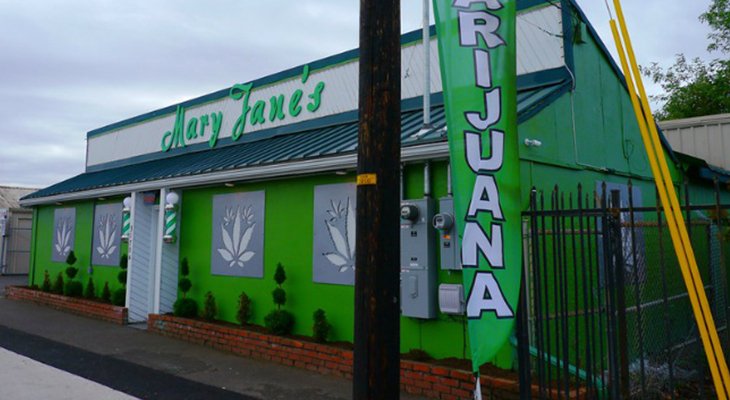 Cannabis is legal in Canada for medicinal and recreational purposes and is being distributed to the people in dispensaries. But cannabis dispensaries can face many issues and security threats, so they need to protect their employees, products, and money from both internal and external threats. Cannabis dispensaries need to have security systems at their shops to avoid any problem and make their business run smoothly. So you will have to safeguard your business; it will make you help your inventory, customers and business efficiently. A cannabis dispensary will also provide a safe environment for the employees and customers. So here, we explain some of the security systems that are vital for your cannabis dispensaries.
Install an Access Control System
The access control system will be very helpful as it does not allow everyone to enter the cannabis dispensaries. An access control system allows only authorized persons to enter the dispensary. The system will record who enters and exits the store based on their credentials. Your dispensary will stay protected during its hours of closing. You can also use the access control system in various areas of your dispensary, like the warehouse where you store your products.
Put Additional Locks on Storage
With the entire shop having an access control system, you can put additional locks and access control systems in the storage area. In Canada, you are required to store cannabis according to the legal regulations. You cannot display cannabis in your shop; you will have to store them in a storage room with an access control system.
Survey Your Dispensary Through Video Cameras
Many jurisdictions have made video surveillance a legal requirement for cannabis dispensaries. But when installing video surveillance cameras, make sure you select the high-quality cameras and monitoring systems. If possible, choose for the surveillance system that has sound with it. This will be very helpful and will make your cannabis dispensary safer. Make your access control system and video monitoring accessible from one system so that you can get the visual reports and access logs easily.
Install Alarm Systems
A vital part amongst the security systems is placing an alarm system at your dispensary. The alarms get activated when you are not in the dispensary. Having an alarm system of any sort will alarm you and the local authorities if anyone tries to break-in your dispensary.
Secure your Transportation
As the business of cannabis is increasing as it has become more valuable and demanding. This makes an appealing target for criminals. So you have to ensure the safety of its transportation from growers to the dispensaries. Install video surveillance in your delivery truck and monitor its live feed, or you can install a GPS system.
These security systems are essential for your cannabis dispensary. Having such security systems will make you and everyone in the dispensary feel safe. To have one of the best security systems installed in Red Deer, you can reach us.